AMELIE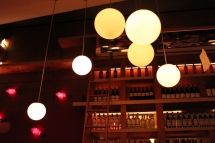 Must go on Polk street.
Amelie Wine Bar settled down on Polk about 7 years ago and is crowded since then.
Amelie, with its French something (That happens pretty often when you are dealing with wines, doesn't it? But actually, Germain Michel, the owner, happens to be French as one could guess!) has managed to offer a constantly renewed wine list, a large menu, throw great parties and create events.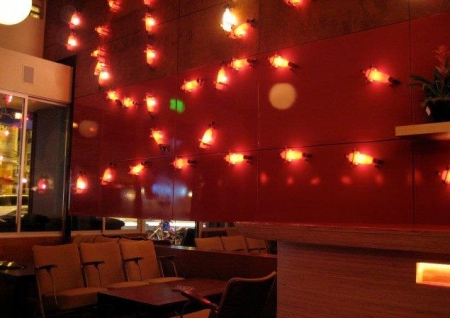 Here are some things you want to know...
Amelie wine bar is a perfect place to gather with friends (cozy corner with the theater seats), grab a glass at the bar before going on somewhere else (... or not) or have a dinner in the back. Amelie succeeds in mixing together country accent and techno style plus a sweet detail with the poetry of Victor Hugo (you'll see by yourself).
Amelie recently decided to serve late dinners from 10pm to 12:30am from Thursday to Saturday. Great for after movies! Take a closer look at the menu (lighter version for late dinners but still!): cold cut meats and French tapas, pure delights. You feel like you want to order everything or come back very soon! If you do hesitate... just start with the "plateau parfait". No need to speak French, right?
Make your own choice checking the program with DJs and live music on Wednesdays et Sundays.
Obvioulsy, we went there, and we loved it. Maybe because we felt like we were regulars while it was our first time there.
We should have started with the wine list though... the choice is amazing! And don't expect to find only French wines. One would need a map of the world to present it! Just follow the advice once there.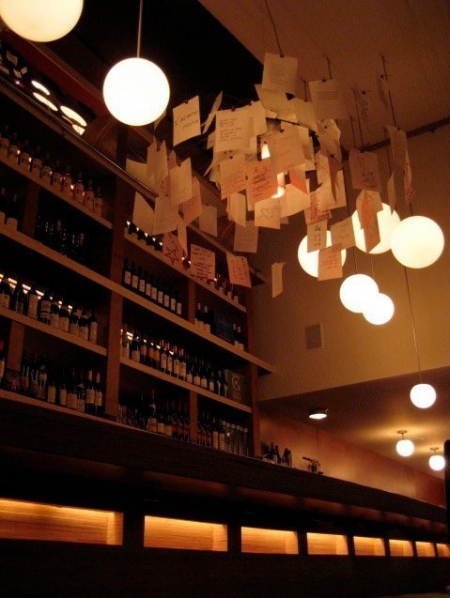 Amelie is always ready to organize parties and happenings. You'd better follow them on Facebook to stay tuned, like for NYE 2014.
There will be... caviar, oysters, smoked salmon... a whole special menu for the occasion, plus DJ Vlad for the music... and the great wine selection naturally. Happy New Year!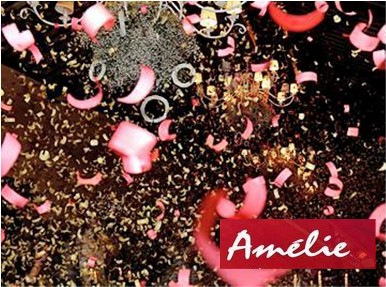 Amelie Wine Bar
1754 Polk Street (at Washington Street)
Open Seven Days a Week 5:30pm – 2:00am
Happy Hour From 5:30 – 7:00