6 JAPANESE RESTAURANTS IN SAN FRANCISCO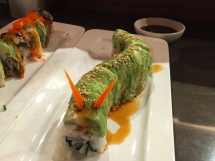 6 Japanese restaurants you should want to try. Nothing fancy, rather casual, not too expensive and definitely good.
It has nothing to do with a ''chic'' selection. It is not about ''show off''. Just good restaurants forlunch or dinner, to help you choose when you want to go out have no clue where to go.
We selected 3 sushi restaurants, 2 ramen restaurants and 1 vegan Japanese restaurant.
3 SUSHI RESTAURANTS
EBISU (Inner Sunset)
Not a surprise, right? Our favorite one. The one, you know, that won't disappoint you and never did. Try a 49ers and a seaweed salad. It will be a good start.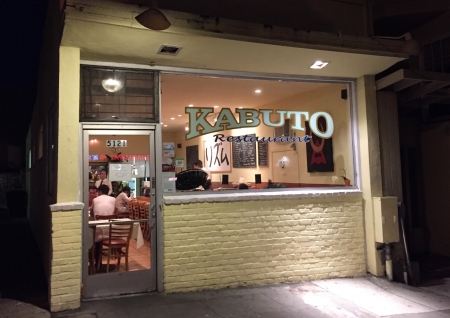 KABUTO (Inner Richmond)
Unexpected location. Very simple. But the taste and presentation are quite sophisticated.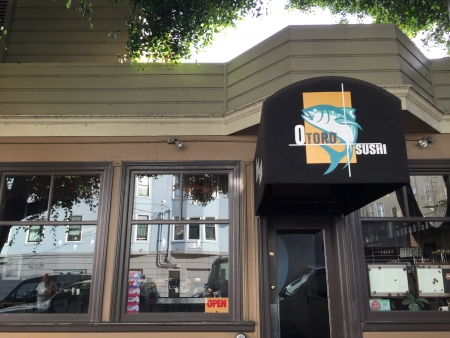 OTORO SUSHI (Hayes Valley)
Reservations are possibe as far as we remember. Anyway, it'S better, because the restaurant is rather tiny. A great address to know if you have a concert at the Rickshaw for example. Lollipops rolls were excellent.
2 RAMEN RESTAURANTS
RAMEN UNDERGROUND (DownTown)
Super casual, super good. What elseto say? The line in front of the restaurants just confirms our recommendation. We love Ramen Underground!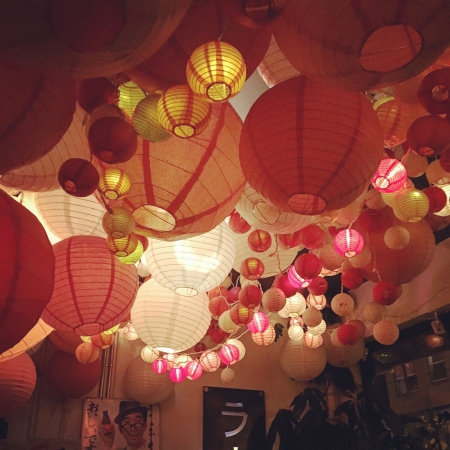 KEN KEN RAMEN (Mission)
Very simple. Very nice. Short menu. 4 different ramens. We tried vegan and veggie. Bare and simple and good.
1 VEGAN RESTAURANT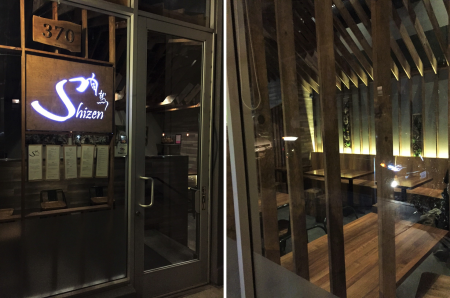 SHIZEN (Mission)
At the beginning, we did not want to go. Because we felt like rolls needed salmon and tuna. And then we went... and we loved it! Savors and flavors are just awesome. We loved the Mistaken Identity and the Surprise Ending. Don't be afraid with the line.
Bon appétit.