THE BEST OF THE FRENCH GASTRONOMY IN SAN FRANCISCO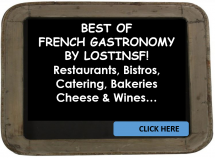 Check our selections of best restaurants, bistros, cheese stores, bakeries, caterers... in San Francisco and with a French accent!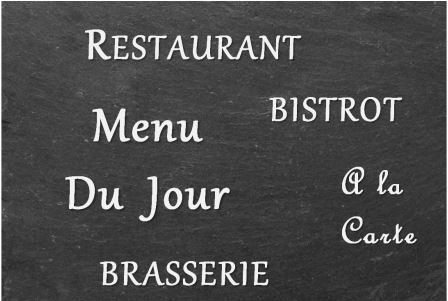 A LostinSF reader tested a lot of SF French restaurants. Here what she told us.
Les Cook'ettes... the latest addition to our short selection of caterers with a French flair. Galettes, crêpes, pies...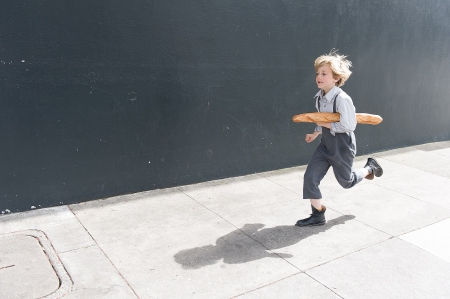 Photo by Sabrina Bot
Overalls by Leitmotif
We are always looking for a good baguette or a great croissant... Never ending search! Here is some help for you.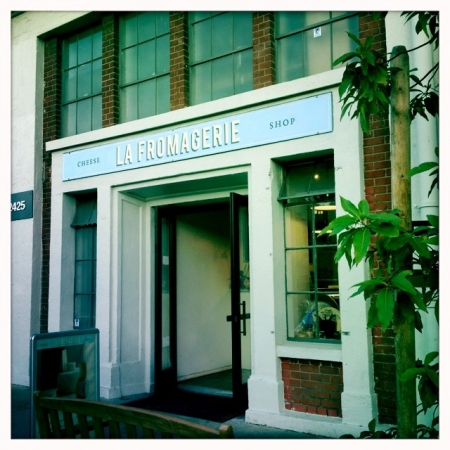 Some bread and... some cheese pairing of course! Where to find good French (or not) cheeses in San Francisco?
Mais encore, notre sélection d'épiceries fines aux saveurs françaises, italiennes, espagnoles... ou résolument locales. Au bonheur des papilles.
Et même, les boucheries et les poissonneries que vous aurez envie de connaitre à San Francisco.