STORYPLAYR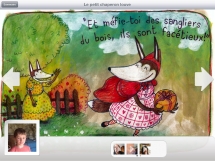 If your child is learning French, and you feel desperate about how helping him or her in this learning process, you will fall in love with Storyplayr!
Storyplayr is a digital library with hundreds of tales and stories for the kids. It is unlimited, available everywhere and all the time. Even Mimi Cracra is part of the fun!

Thanks to Storyplayr, you will be able...
... to listen to your child reading in French.
... to offer him or her a tool to learn and practice. He or she can record his or her own reading. Kids can also learn a lot through the available recordings that should be very helpful for the tone, the accent and the pronunciation.
... for those who have family in France or French-speaking countries, you can share the recordings. So sweet!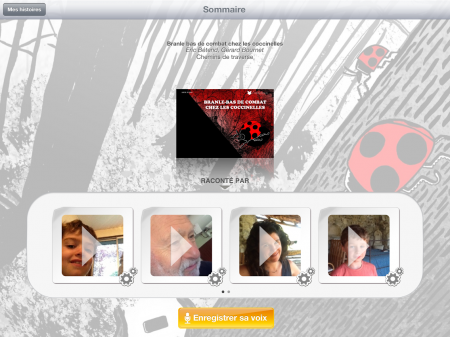 Of course, you want to try! Go ahead and enjoy a 30 day free trial! Click the image below and use the code... lostinsf!

Congratulations to the team behind Storyplayr. This is an amazing initiative!

STORYPLAYR