PETITS PAS, A NEW YOGA AND DANCE STUDIO IN SAN FRANCISCO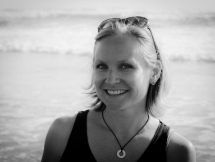 [Interview] Petits Pas is a new yoga and dance studio for kids and adults opening in San Francisco. We met Virginie, the young French woman behind the project. Here is the story of our encounter.
WHO'S VIRGINIE?
As we already mentioned it, Virginie is French but this is not the most relevent aspect of her portrait. She arrived in San Francisco barely a year ago and settled down with her family.
What is really noteworthy is her path, personal, academic and professional as well. When you listen to her, you feel like she already lived a couple of lives. She started with an engeneering degree and went on studying medicine. Beforehand and also during that busy and studious hard-working time, she managed to graduate from Ballet Conservatory and then started a professional carreer as a dancer. We told you her energy and dynamism were amazing!
For her medical career, Virginie worked in research, she also taught at university, and practiced as a pediatrician, especially focusing on the mother/child relationship.
And when she finally landed in San Francisco, Virginie got her yoga teacher certification at Next Generation Yoga ® to complete her awesome resume, add a new expertise to her profile and be able to achieve her project.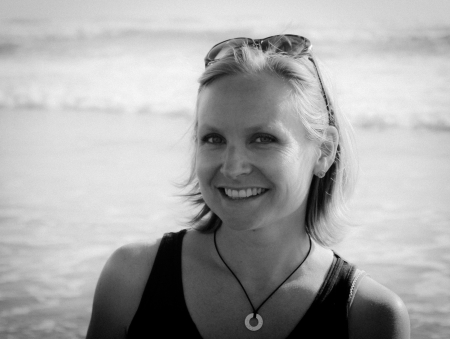 What a nice and intense story for this young woman in her early thirties who is launching Petits Pas, like the logical and consistent sequel of her life adventure.
WHAT YOU SHOULD KNOW
ABOUT PETITS PAS
With Petits Pas, Virginie is offering...
Dance classes (ballet, barre au sol, modern jazz...)
Yoga classes
For kids and adults, and sometimes both all at once with kids/parents classes that are a great bonding experience.

In a bilingual environment,
in French and English.
In a studio on Monterey Boulevard near Glen Park
(For Virginie, it was love at the first sight).
Will progressively start as soon as April 25, 2016.
With sweet deals
$19 kids and family class, $15 adults class
and also class series with decreasing fares.
And even summer day camps
from July 18th to August 21st
The Summer Camps by Petits Pas.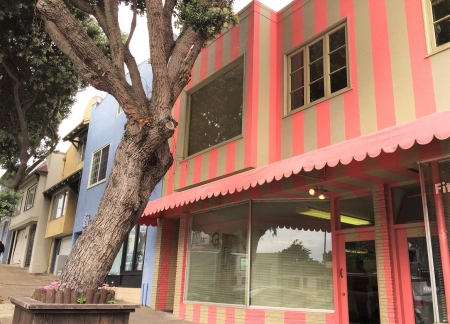 Petits Pas is a yoga and dance studio with a great spirit, carried and embodied by Virginie whose ambition is to accompany kids, contribute to their development and help them thrive with a great self-confidence. Her purpose is also to create a connection between kids and their parents, for a better communication and understanding. Her values gravitate around respect, love, listening and positive mindfulness to offer a revitalizing and reenergizing experience.
Petits Pas Studio
564 Monterey Blvd
5 THINGS VIRGINIE LOVED RIGHT AWAY
IN SAN FRANCISCO
We asked Virginie to share with s some addresses and locations she really fell for... Here is what she told us.
Paxton Gate's Curiosities for kids. For her and her kids.
A french restaurant of course : le P'tit Laurent in Glen Park
Un point of view, the gorgeous one we get from the Walter Haas playground.
The California Academy of Sciences in the Golden Gate Park. Leaves you in constant awe.
SF Ballet... definitively!
We totally agree with Virginie. Paxton Gate is a must see on Valencia.
We will have to go and take a picture at Walter Hass to add it to our existing 8 playgrounds selection in San Francisco.
And Le P'tit Laurent is already part of our French Restaurants addresses in San Francisco. It does offer this warm and friendly experience that is typical at French bistros and then contribute to the great spirit of the neighborhood.