EVERYTHING ABOUT HALLOWEEN IN SAN FRANCISCO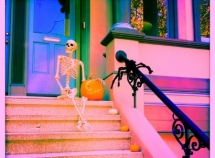 Here is a short recap of all the information we shared to help you spend a great Halloween, well costumed, nicely decorated, and slightly high on sugar of course.
It is all about the tradition, for those who are still not familiar with Halloween, events here and there that should be a real thrill to share with your kids, pumpkins, costumes, decorations and trick or treat.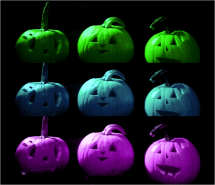 THE HALLOWEEN TRADITION
Decorations, costumes, parades, carved pumpkins, Trick or treat, costumed parties... what a program for Halloween! Read further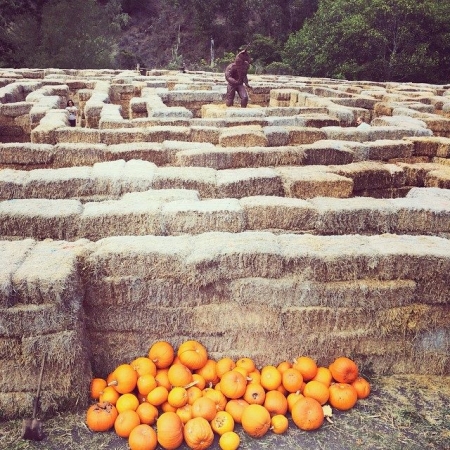 FROM HALF MOON BAY TO PETALUMA
3 great ideas to celebrate the Pumpkins here and there with the kids. October... the month of the Pumpkin!! Read further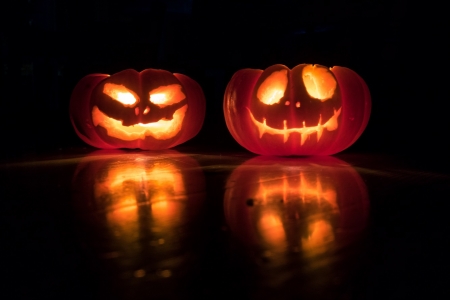 CELEBRATE HALLOWEEN WITH THE KIDS IN SAN FRANCISCO
9 Halloween events in San Francisco you and your kids should not want to miss! Read further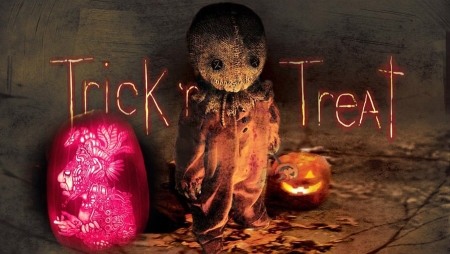 TRICK OR TREAT IN SAN FRANCISCO
On Halloween's evening, once it's starting to get dark and you are all dressed up with your favorite halloween costume, head to the best Trick or Treat streets and neighborhoods in San Francisco. Read further
HAPPY HALLOWEEN!