XL Airways makes it easier for you to travel between San Francisco and Paris
[Partner article] XL Airways nonstop flights from San Francisco to Paris are beginning service June 4 until October 1st, 2016.
Founded in 1995, the French Company XL Airways has already been flying non-stop from the US to France for eight years on a scheduled seasonal basis
Non-stop SFO - Paris - SFO flights started back in 2012 and definitely made life easier - and more affordable! - for American tourists visiting Paris, but also for French people coming to San Francisco, and French US residents going back to France for summer to see friends and family.
The Company was founded in 1995 and re-branded as XL Airways France in 2006. Its hub is Paris-Charles-de-Gaulle Airport. XL Airways operates a modern and recent fleet of Airbus equipment (9 years old is the average fleet age).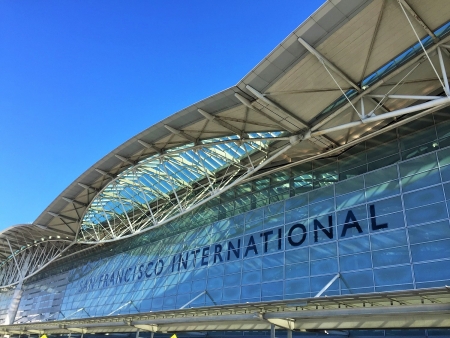 Direct flight San Francisco – Paris

The service does exist since summer 2012.

In 2016, XL Airways is going to extend the summer service by a month.
XL Airways will operate direct flights
between Paris and San Francisco
from June 4 to October 1st, 2016.

Until 3 weekly flights (on Tuesday, Thursday and Saturday) from Paris departing at 12:05pm and from San Francisco departing at 4:50pm.

Terminals in San Francisco and Paris
SFO International Terminal
Paris CDG Terminal 2A

There is a wonderful and friendly on board service. In the Economy Class, you will be served a complimentary hot meal and a drink. Snacks and beverages are available for ourchase. In addition to the collective entertainment program, you get the opportunity to rent a tablet for 10 Euros with a selection of 7 movies, documentaries, games and a kids corner. One checked luggage up to 44 lbs is included.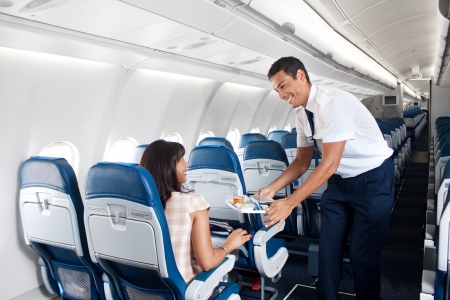 The Premium Galaxy Class offers leather seats and more room. You will be served a selection of fine wines & chocolates and a refined French cuisine. You will also get an individual tablet with on demand video system among other great comfort services.
Premium Galaxy Class is exclusively offered on flights from SFO and LAX.

XL Airways offer very competitive fares compared with United Airlines and Air France, the two other companies with non-stop flights from San Francisco to Paris.

Family fares
Infants (0-2 years) pay 10% of adult rate.
Children (2-12 years) pay 75% of adult rate.
The UM fare is $70 per flight.

Specific offer
XL Airways also offers very attractive one way fares either departing from Paris or San Francisco.
YOU CAN BOOK YOUR FLIGHTS
From any travel agency
or online booking websites, code SE
By calling the US ticketing office 877-496-9889
Bon vol !
Agenda
Movie releases, Festivals & DVDs

Theatre plays, Ballet, Opera

Jazz, Rock, Pop, Symphonic & Co

Museums and Art Galleries

If you have some spare time...