WITH THE EVENT LE MARCHE ON FOURTH IN BERKELEY, MAKE YOUR HOLIDAY SHOPPING, THE FRENCH WAY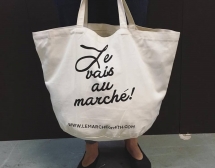 For a week end only, Kiss that Frog will open its wharehouse in Berkeley to the public and offer a wide range of items with a nice French touch for a special Holiday market, Le Marché on Fourth.
We already spotted some great stuff we liked and put them on our shopping list... the tote bag, no brainer, a beret to be loyal to our French roots, some savon de Marseille, because it is The reference and the whole Le Petit Prince collection, too cute!
Kiss that Frog is specialized in the importation of typically French articles and items, with some notable lines such as Thieffry, Laguiole and Opinel. Interior design, home stuff, soaps, kids articles... so many things with a serious French something.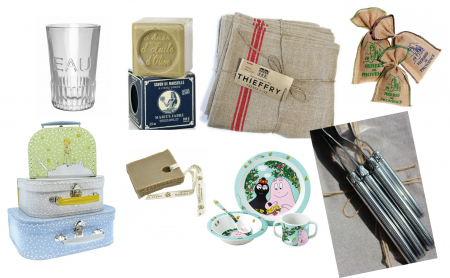 LE MARCHÉ ON FOURTH
Pour its Winter Sale event, Kiss that Frog offers a new concept with Le Marché on Fourth.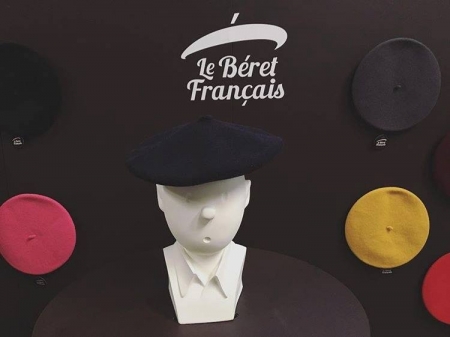 Follow Beret Français on Instagram
The idea? The pop-up element. What does that mean? They are flying in several lines from France and making mini boutiques at the sale - one is a super cool French made béret, another is a classic French net shopping bag and there will also be a super delicious French made chocolate maker sending the best chocolate spreads! They're all lines the owners Guy and Maryanne sourced themselves when they've been back home in Belgium and France.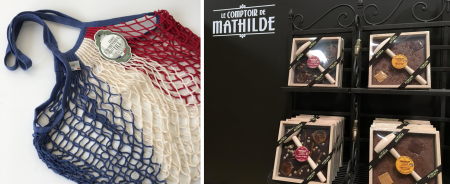 Filt, net bags, made in Normandy
Follow Le Comptoir de Mathilde on Instagram
Besides, try Laguiole table knives, Opinel, some French linen from the maison Thieffry, kids items (plates, cups, books, backpacks...), some products Savons de Marseille... Le Marché on Fourth should resonate with French accent.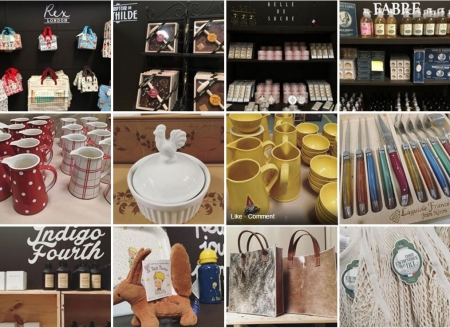 Kiss that Frog invites you to join them at their wharehouse in Berkeley with dozens of articles, selected for the occasion of this wide Winter Sale and offered at 50% - 80% off retail prices.
KISS THAT FROG
LE MARCHÉ ON FOURTH
2310 4th Street, Berkeley
Saturday, November 12, 2016
Sunday, November 13, 2016
10am - 4pm
Free admission
Bring your own bags
Street parking.
LE MARCHÉ ON FOURTH ON FACEBOOK
Agenda
Movie releases, Festivals & DVDs

Theatre plays, Ballet, Opera

Jazz, Rock, Pop, Symphonic & Co

Museums and Art Galleries

If you have some spare time...