With Clément Chéroux, SFMOMA will have a French curator of photo collection.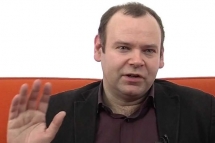 Photography has long been a cornerstone of SFMOMA! French new senior curator of Photography will have a blast with his new job!
Since its grand re-opening last May, SFMOMA brilliantly regained its place at the ''heart of Art'' in San Francisco.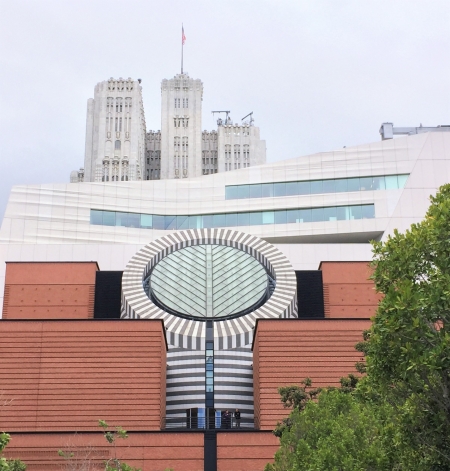 The new SFMOMA was designed by the architecture firm Snøhetta, and seamlessly integrates a 10-story expansion with the original Mario Botta–designed building. With nearly three times more gallery space than before, the museum opened with 19 special exhibitions, including a curated selection of 260 postwar and contemporary works from the distinguished Doris and Donald Fisher Collection, the first presentation of more than 600 works promised through the museum's Campaign for Art, cherished favorites from SFMOMA's permanent collection and works specially commissioned for the new museum. The expansion includes 170,000 square feet of new and renovated indoor and outdoor galleries tailored to the collection, enabling SFMOMA to display more of its outstanding holdings of modern and contemporary artworks.
SFMOMA is one of the foremost museums of modern and contemporary art, with an exemplary collection of more than 33,000 works of architecture and design, media arts, painting, photography and sculpture.
Photography has long been a cornerstone of SFMOMA, and the new Pritzker Center for Photography, made possible by the Lisa and John Pritzker Family Fund, offers the largest exhibition, interpretation and study space dedicated to photography in any art museum in the United States. The inaugural exhibition in the Pritzker Center's permanent collection galleries includes works drawn from the museum's collection illustrating photography's complex and ever-changing relationship with time by artists such as Dawoud Bey, Julia Margaret Cameron, Henri Cartier-Bresson and Phil Chang.
In this context, the annoucement of Clément Chéroux to become the new Senior Curator of Photography is such a great news. The French expert will leave the Centre Pompidou in Paris to join SFMOMA starting January 2017. 3 years ago, he had replaced Quentin Bajac at the Parisian Museum of Modern and Contemporary Art , Quentin Bajac who had been hired by the MOMA in New York to be in charge of photography. There must be somethimg with the French...
At SFMOMA, Clément Chéroux, will follow Sandra Phillips who served for 29 years and will soon retire. He is coming with a great reputation and expertise, as well as a series of original, unique and daring exhibitions he curated. Read more details on SFGate.
When we re-visited the SFMOMA or the first time after 3 years... we spent some time at the level dedicated to photography and fell under the spell of the Brown Sisters series by Nicholas Nixon. It gives you some kind of ''time vertigo''. Overwhelming. It is just one example among the wide collection.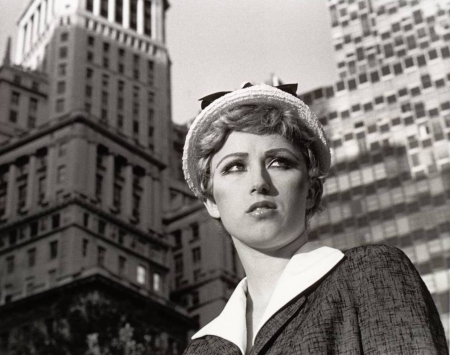 Dans le passé, nous avions adoré l'exposition dédiée à Cindy Sherman ou encore la bouleversante South Africa in Apartheid and After.
From the past, we still remember the exhibition dedicated to Cindy Sherman or the outstanding South Africa in Apartheid and After.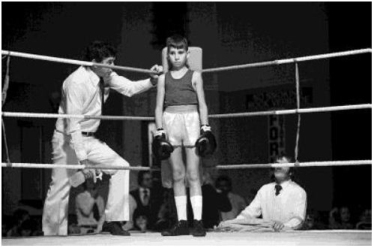 We can't wait to see the Walker Evans retrospective that will be shown in Paris (and will be curated by Clément Chéroux) Spring 2017 and presented here in San Francisco Fall 2017.
Mr Clément Chéroux. Welcome in San Francisco!
San Francisco Museum of Modern Art
Opens May 14, 2016
Agenda
Movie releases, Festivals & DVDs

Theatre plays, Ballet, Opera

Jazz, Rock, Pop, Symphonic & Co

Museums and Art Galleries

If you have some spare time...