Wine merchants
Here is a short selection of great adresses to find wines - and French wines - in San Francisco.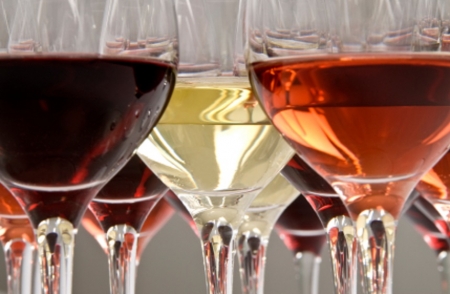 BevMo.
Alcoholic and non-alcoholic beverages. A great one-stop shopping address for a party. Become a member to take advantage of promotions like "Buy one wine, get the second for 5 cents." You can order online or visit one of their 3 adresses à SF :
201 Bayshore Blvd, Bayview.
3445 Geary blvd, Outer Richmond.
1301 Van Ness Avenue, NOPA.
K&L wine merchants.
Outstanding selection of high-end wines for a decent price. Helpful staff, parking, return policy for corked wine. You can order on line and have the wine delivered to your home. The website is informative and can help you pick the right wine.
855 Harrison Street, SOMA.
The Wine House.
The store is a warehouse on Potrero Hill. They have an amazing selection of imported wines, especially from France, and the staff is knowledgeable. You can order online as well. .
129 Carolina street, SOMA.
www.winefetch.com/wine-shop/The-Wine-House-San-Francisco
The Wine club.
Another warehouse in SOMA. A great place to buy and taste wines. Affordable prices, knowledgeable and down-to-earth staff.
Three stores in California. One in SF (SOMA).
The Jug Shop
Great address to knw at Polk and Pacific. Wide choice with a large price range. They claim they are rather experts in Australian, NZ and Italian wines. But honestly, the French selection is worth the look.
1590 Pacific Avenue
- CLOSED -
Spencer&Daniels.
Wine outlet. Since 1995, this store buys back from distributors and wineries who need to unload inventory (because of bankrupcy or a spelling mistake on the label). Wines are tasted by third party sources to make sure they are of good quality. If you are not 100% satisfied, you will get a full refund "no question asked".
1541 Polk Street (@California).
Check also :
Trader Joe's that offers a short selection of French wines, but some of them are real steal.
Whole Foods is a sure bet.
Andronico's offers a pretty wide range of great French wines.
Costco offers a short selection, not cheap at all.
And your neighborhood wine merchant... We recommend...
Adel's Wine Cellar
A sure bet with an amazing selection. Ask for advice. They're passionate specialists.
1400 Cole Street (@ 17th Street)
D&M Wine and Liquor Co
Great experience! Bourgogne, Bordeaux... and a very nice selection of Champagnes.
Our favorite one Moutard Père et Fils rosé. A pure delight with bubbles!
2200 Fillmore (@ Sacramento Street)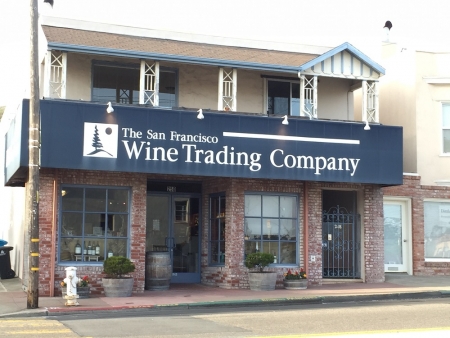 The San Francisco Wine Trading Company
Wine tasting events are regularly organized over there on Tarava. Nice spot in a great neighborhood.
250 Taraval Street (near West Portal)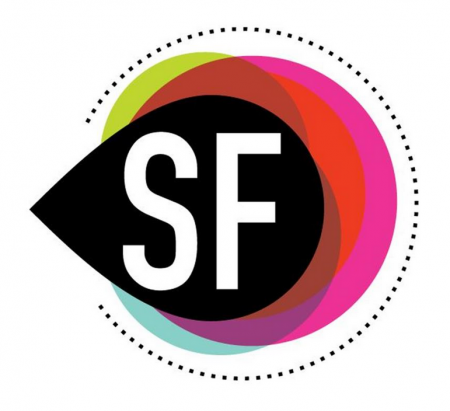 Agenda
Movie releases, Festivals & DVDs

Theatre plays, Ballet, Opera

Jazz, Rock, Pop, Symphonic & Co

Museums and Art Galleries

If you have some spare time...