WIN YOUR TICHETS TO BENJAMIN CLEMENTINE'S IN SAN FRANCISCO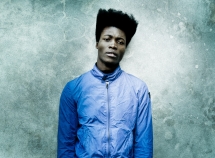 Tickets have been won.
From New York to San Francisco, with Montreal, Toronto, Chicago and Los Angeles in between. Those are the cities welcoming Benjamin Clementine for his US/Canada tour before he goes back to Europe.
So lucky and fortunate we are to have the opportunity to see him in San Francisco. Benjamin Clementine will be at the Bimbo's 365 Club on October 22, 2015 for a unique performance before moving forward with his European tour from London to Berlin.
Musician, poet, pianist, singer, songwriter, and a magnificent performer... Benjamin Clementine is all at once, remarkable and yet unclassifiable.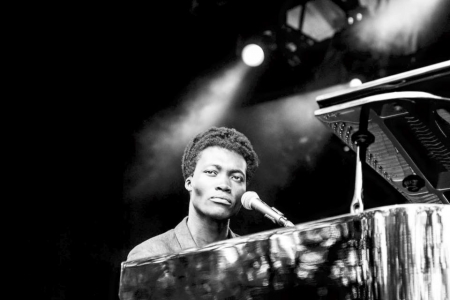 - CONTEST -
Win 2x2 tickets to Benjamin Clementine's concert at the Bimbo's 365 Club on October 22nd, 2015.
In which city was he born and raised?
Email us your answer at [email protected]
Please use only one email address per person.
Specify BENJAMIN CLEMENTINE as the object of your email.
Specify also your name to be transmitted to the organizers for the will call.
The 50th person answering correctly (starting from the 1st and last received emails) will each get 2 tickets to the concert at the Bimbo's 365 Club on October 22, 2015.
You can participate until October 21, 2015 at 11pm.
Winners will be notified by email.

BENJAMIN CLEMENTINE
@ the Bimbo's 365 Club
Thursday, October 22, 2015
To check the other cities and dates of his tour,
Agenda
Movie releases, Festivals & DVDs

Theatre plays, Ballet, Opera

Jazz, Rock, Pop, Symphonic & Co

Museums and Art Galleries

If you have some spare time...