Win 2 tickets to see the French artist Petit Biscuit at the Fox Theater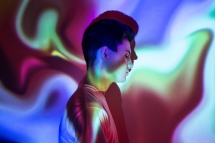 Tickets have been won.
The French artist, Petit Biscuit, will perform at Coachella on April 15 & 22. Since he will be on our side of the world, he will come back to the Bay Area for a unique concert at the Fox Theater, on April 18, 2018. LostinSF is really glad to invite you.
April 14, 2017... First concert in San Francisco for Petit Biscuit at the Rickshaw Stop that opened exceptionally its venue to 16 years old! Since then... Petit Biscuit has graduated with honors from High School, came back to the Warfield in August, turned 18, released a second album and got invited to perform at Coachella. Typically what we call a successful year!
LostinSF is organizing a giveaway contest with a chance to win 2 tickets to Petit Biscuit's concert at the Fox Theater on April 18, 2018.
Simply answer the following question. In which venue did Petit Biscuit perform for the 1st time in San Francisco last April?
Email us your answer at [email protected]
Please use only one email address per person.
Specify PETIT BISCUIT as the object of your email.
Specify also your name to be transmitted to the organizers for the will call.
1 person will be picked randomly and win 2 tickets to see PETIT BISCUIT at the Fox Theater on April 18, 2018.
You can participate until Monday, April 16, 2018 at 12pm.
The winner will be notified by email
Petit Biscuit, barely 18 years old, is definitely the Little Prince of the French electro music. With already millions of views here and there, he is coming to Coachella this Spring and will perform in Oakland (...) > Read our article
Petit Biscuit
@ the Fox Theater - Oakland
Wednesday, April 18, 2018
To buy your tickets, click here.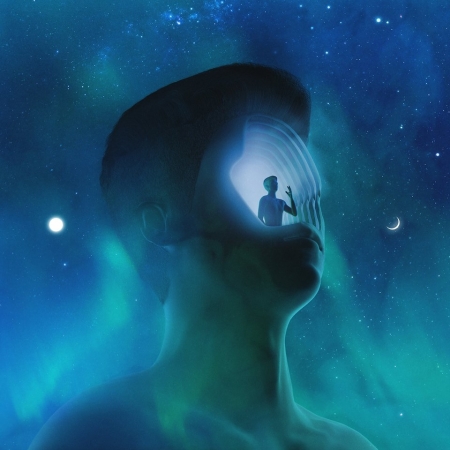 Agenda
Movie releases, Festivals & DVDs

Theatre plays, Ballet, Opera

Jazz, Rock, Pop, Symphonic & Co

Museums and Art Galleries

If you have some spare time...