Will the Last One Leaving the Bay Area Please Turn Out the Lights?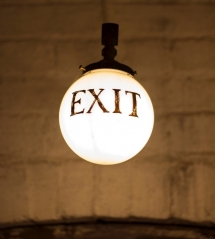 Media Reports Sound the Death Knell of the Bay Area – a Mite Prematurely
Is it still necessary to introduce Misha Weidman, real estate blogger, broker, and a regular contributor to LostinSF?
With his latest article on his blog, RealDataSF.com, Misha shares a great analysis of the current situation that the media keep covering with alarmist headlines, an analysis with detailed facts, information and data, as usual.
"49 % of Bay Area residents were looking to move out."
Business Insider
"San Francisco is such a boomtown that people are leaving in droves."
Wall Street Journal
"Silicon Valley is over…. In the last three months of 2017, San Francisco lost more residents to outward migration than any other city in the country."
New York Times
"San Francisco is so expensive that more people are leaving than moving in – and it could mean disaster for the nation's tech capital."
SFGate
In his latest article, Misha provides an abbreviated version of a detailed report prepared by Patrick Carlisle, Paragon's Chief Market Analyst.
Among other main points, you will read that...
... If everyone's leaving the Bay Area in droves, you'd think it would be showing up in real estate prices. It's not – on the contrary, Bay Area prices, including San Francisco, continue to hit new highs.
... More people are NOT leaving San Francisco or the Bay Area than arriving.
... The Bay Area population is still growing.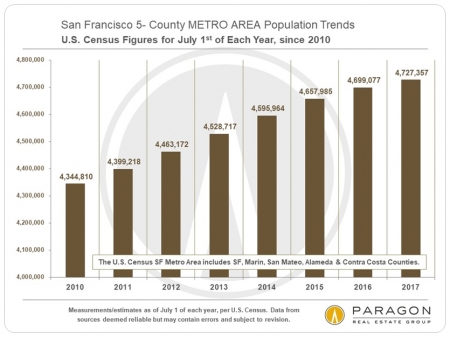 ... The Bay Area employment growth remains extremely strong.
... The Bay Area over the past 7 years has been one of the greatest new-wealth creation machines in history.
... A significant portion of those leaving the Bay area are retirees.
... Most of those coming to the Bay Area are coming for new jobs.
... Last, but not least, neither Bay Area home prices nor rents have, so far, been dropping.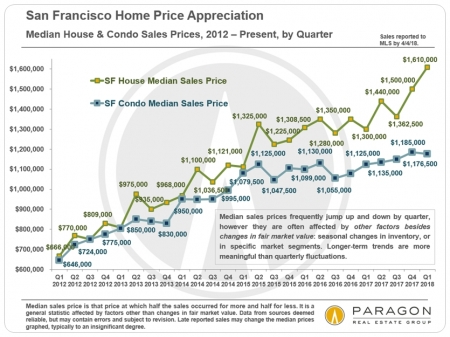 Read further on RealDataSF.com the whole analysis and all the figures, charts, graphs, data and comments it is based on.
> Will the last one leaving the Bay Area please turn the lights off.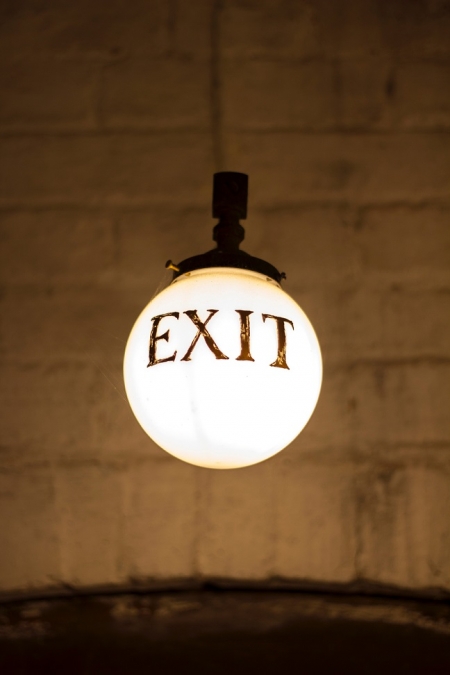 Photo by Elliott Stallion
Agenda
Movie releases, Festivals & DVDs

Theatre plays, Ballet, Opera

Jazz, Rock, Pop, Symphonic & Co

Museums and Art Galleries

If you have some spare time...