WHERE TO FIND FOIE GRAS IN SAN FRANCISCO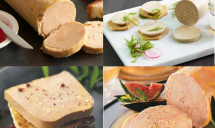 [updated September 15, 2017] Foie gras ups and downs in California.
Foie gras has been legal in California since January 2015, the question is to know where to find it! We have selected some great addresses here in San Francisco and the Bay... and beyond (beyond being essentially online). Indulge yourself!
For Goose Foie Gras lovers, you will still have to find other options. We could not find any in the area. It looks like only Duck Foie Gras can be found. But we could not get an explanation.
And we have a gourmet recommendation... to accompany your foie gras toast... add some Jalapeno Jelly, a pure delight. It works also pretty well with cheese. Trust us, the result is astounding. By the way, we found our Red Hot Jalapeno Jelly at Whole Foods. That was easy.
It happens that 3 judges consider reinstating California Foie gras. The information got released on Friday, September 15, 2017. You can read more about it in the article shared by the SF Chronicle. > Judges reinstate California foie gras ban.
For the moment, it looks like nothing will change since there is an appeal that will need to be processed and concluded.
IN SAN FRANCISCO OR NOT TOO FAR...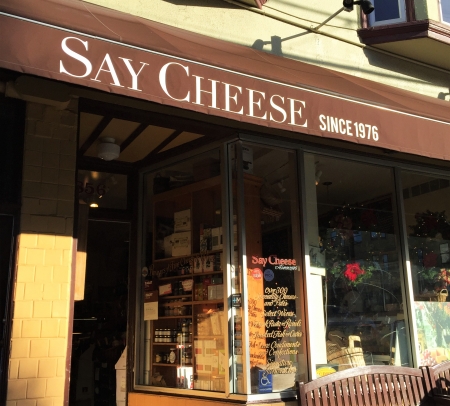 Say Cheese
On Cole, Say Cheese definitely offers... Cheeses, but also different kinds of delight including wines, cold meats and pâtés. They are supposed to have Foie Gras from Fabrique Délices all year long.
Say Cheese
856 Cole Street

Fatted Calf
Most probably one of the best delicatessen butcheries in San Francisco. Its store on Fell is heaven for cold meats ammateurs. The recipe Foie Gras Torchon with Riesling, Honey and Espelette pepper sounds just like the perfect one.
Fatted Calf
320 Fell Street, Hayes Valley
The Oxbow Public Market - 644C First Street, Napa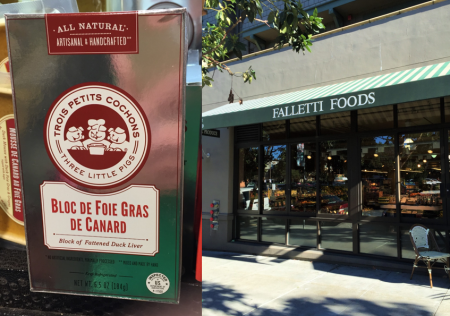 Falletti Foods
The great gourmet supermarket on Broderick offers Foie Gras by Trois petits cochons (and yet, it's Duck, no worries) and also frozen Foie Gras medallions.
Faletti Foods
308 Broderick Street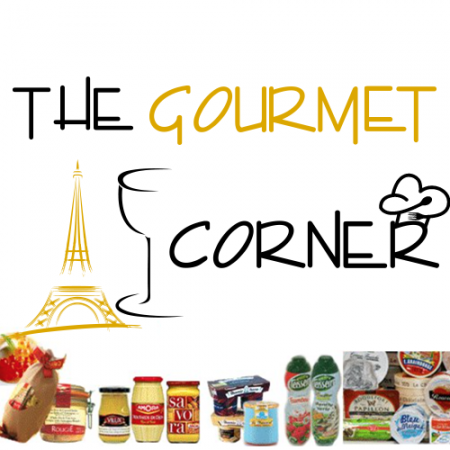 Gourmet Corner
Of course too! The gourmet corner of San Mateo welcomes you in a wide commercial space. Wide range of products! And beside foie gras, you will find tons of delicious (and serioulsy French) items. And since September 2015, you can shop online! Have your cart(d)s ready!
Gourmet Corner
873 N. San Mateo Drive
San Mateo, CA 94401
ONLINE...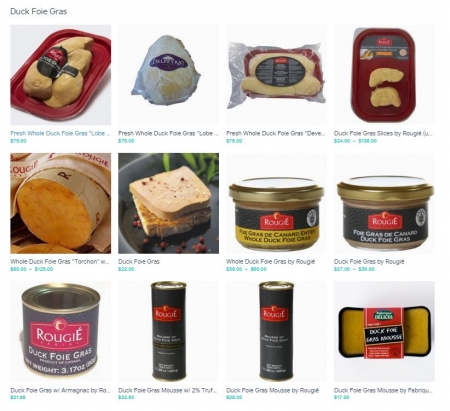 Frenchery
Online fine grocery, based in San Jose. Seems to offer everything with a French delicious something.
Frenchery offers Foie gras by Rougié, but also Delpeyrat and once again... Fabrique Délices.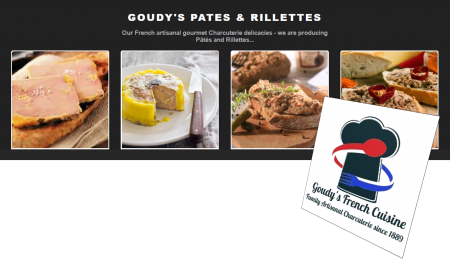 Goudy's French Cuisine
With Goudy's French Cuisine, it is all about ''Charcuterie'' as a family tradition.
squareup.com/store/goudys-french-cuisine
Joie de Vivre
Online boutique offering French products. We give you a hint... open the Fresh Meats category and not Groceries.
Joie de Vivre
Dean and Deluca
Where East Coast meets West Coast.
Dean and Deluca
You can also check St Helena location if you are in the area.
Hudson Valley Foie Gras
Has a reputation to deliver a lot of SF restaurants. Mousse, whole, slices, terrine... your call!
D'Artagnan
Founded 30 years ago by Ariane Daguin, D'Artagnan has become a reference for meat, game meat, foie gras, organic poultry... Day after Fedex delivery.
Laurel Pine
Based in Reno, Nevada, Laurel Pine offers a very wide choice array. We even found a ''fatty goose liver'' presented as an alternative to Goose Foie Gras. We are not experts. But it will most probably means something for those who are. Are you?
Agenda
Movie releases, Festivals & DVDs

Theatre plays, Ballet, Opera

Jazz, Rock, Pop, Symphonic & Co

Museums and Art Galleries

If you have some spare time...