Where is Bay Area Housing Headed?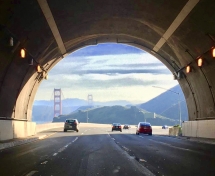 Recent datas suggest that the real estate market in San Francisco and the Bay Area is actually slowing down. It might be too early to affirm it completely, but it is true that some signs tend to let think it is.
To get more details, as usual, we went and asked Misha Weidman to shed some light on the matter. Real estate blogger, broker, and a regular contributor to LostinSF, Misha shares a great analysis of the current situation with detailed facts, information and data in his latest article on his blog: ''Where is Bay Area Housing Headed?''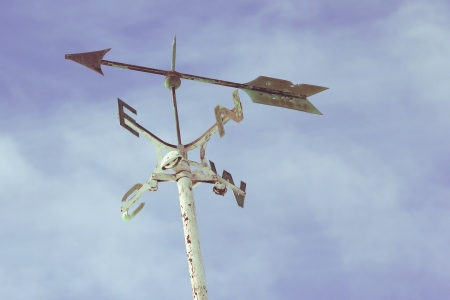 Photo by Jordan Ladikos
''Late October, I suggested that despite data indicating the possibility of a slowing real estate market, it was too soon to tell. It may still be too soon – but the evidence is mounting.
Notably, we're seeing evidence of a slowdown across the Bay Area and, indeed, nationally. The December 1 issue of The Economist describes a national "housing wobble", citing declining new construction and higher interest rates as among the contributing factors. Nationwide, sales of existing homes were down 5.1% from the year previously and sales of new homes were down by 12%. (interestingly, the article suggests that declines in residential purchases and homebuilding are a leading indicator of recessions, rather than the other way around.)
The message was much the same at the UC Berkeley Real Estate Symposium which I attended last month, where keynote speaker Ken Rosen — advisor to billion dollar REITs and foreign governments – opined that "we are late in the cycle." (...) ''
>> read full article on RealEstateData.com
You will find interesting charts giving a wider picture of the current housing market in SF, compared with other counties. And possible assumptions for the future, at least some vectors are identified, vectors that will definitely impact the market's trajectory.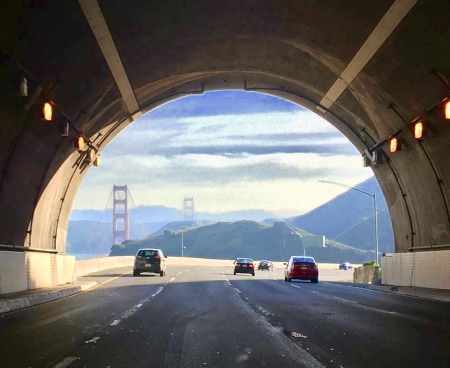 And take a look at Misha's Sales History >> click here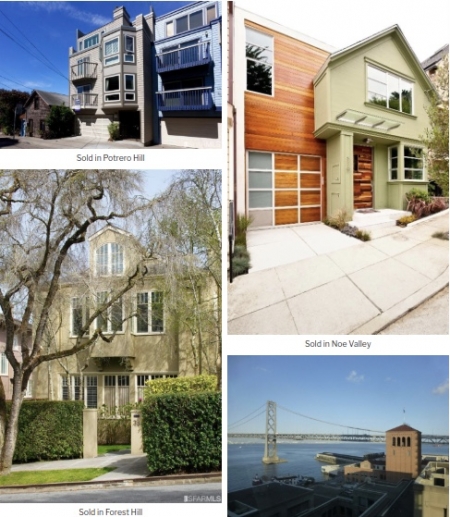 Agenda
Movie releases, Festivals & DVDs

Theatre plays, Ballet, Opera

Jazz, Rock, Pop, Symphonic & Co

Museums and Art Galleries

If you have some spare time...