WHAT TO DO FOR MAKE MUSIC DAY 2016 IN SAN FRANCISCO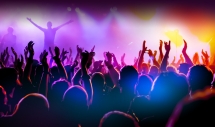 Make Music Day is a great tradition that French people love to celebrate. It is not as popular here but still... Here are some great ideas to celebrate music in San Francisco for Make Music Day.
On June 21, 1982, the first edition of the "Fête de la Musique" took place in Paris, initiated by the French minister Jack Lang (in charge of Culture) and Maurice Fleuret. They based their project on the fact that 5 million people played a music instrument in France at that time. To help talents thrive, la "Fête de la musique" (if you spell it "Faites de la musique", it means " Make music"!) was launched.
The French event rapidly met a huge success and became a landmark in the yearly cultural calendar. It was even widespread all over the world, and June 21 is now well known as the World Music Day.
The purpose of the event: celebrate music and actually all the musics. Free concerts with professional and non professional musicians and singers are organized mixing all the styles, languages, styles and talents.
June 21st does not trigger the same enthusiasm than in France. Actually we celebrate music all year long in San Francisco. And the other thing is that our sometimes painful summer weather does not always sustain outdoor events evening projects.
Nevertheless... here are some celebrations you should like.
-MAKE MUSIC DAY 2016 -
- SAN FRANCISCO -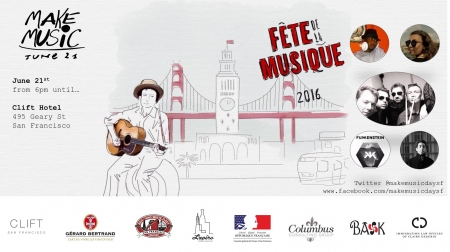 MAKE MUSIC DAY SAN FRANCISCO 2016
At the Clift Hotel, on June 21, 2016 (it is a Tuesday), first edition of Make Music Day San Francisco initiated by the agency ChoYou, will be celebrated. The event is free (that's the spirit of the tradition) and sponsored by: L'Apero, ChoYou, Bask, Clift Hotel, Columbus Immigration LLC, French consulate in San Francisco, Gérard Bertrand, Immigration Law Offices of Claire Degerin , Red & White Fleet.
Make Music Day San Francisco 2016
Among the artists who will perform, we are so glad to find...
ZOLA
We are total fans. And her last performance in SF at Blush! was a hit. Zola at the Blush! Listen, enjoy and share!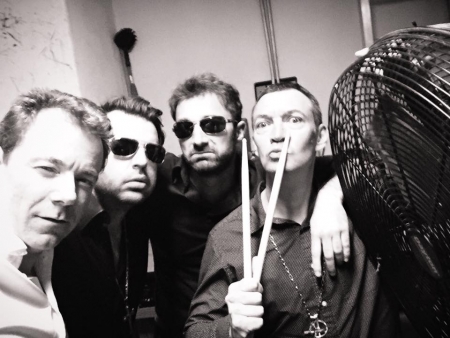 THE FROGS
Of course, The ones and only Frogs! Considering the atmosphere at their latest concert (ok, we were not there, but we got rather detailed tales of the evening...), be prepared, they will never want to leave the stage!
Their claim,,, "We were born princes but Rock'n Roll made us Frogs..." And in their 3rd life, they are French, they are entrepreneurs, and they live in SF. Now you have the big picture. The tone is set... start-up, humor and rock'n roll.
Will also perform... DJ Social Impact, OURY and The Funkenstein (Electro)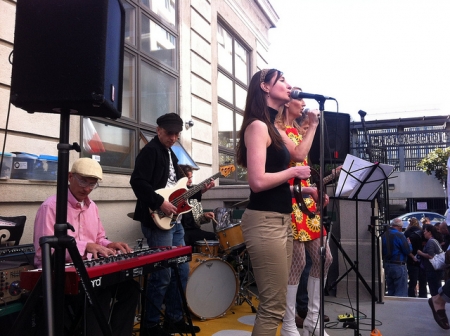 THE ALLIANCE FRANÇAISE OF SAN FRANCISCO
The Alliance Française de San Francisco has been part of the festivties for, at least, the last 5 years. Book your calendar for June 25, 2 to 7pm.
La Fête de la Musique à l'Alliance Française de SF
Saturday, June 25, 2016
2pm-7pm
Our favorite spot on Polk is also a main actor of the event in San Francisco. On June 21, starting at 5pm, music will invade the bar. Rocky Ramirez and then Dj Stephen King - Loungy Groove Vibe.
Make Music Day at Amelie Wine Bar.
You should not miss 2 other events organized on Sunday, June 19. They totally embrace the spirit of National Music Day.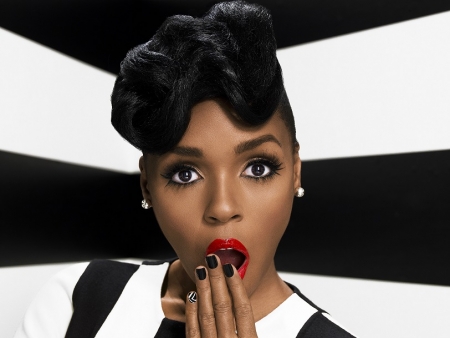 On Sunday, June 19, 2016, attend the first concert of the Stern Grove Festival, with Janelle Monae herself ! Free and awesome.
Free concert by Janelle Monae at the Stern Grove Festival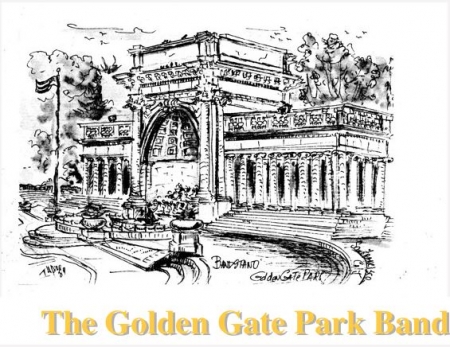 Still on June 19, you could also go to the Golden Gate Park, at the music concourse. A Sunday classic.This time, it will be circus themed with live perfornances of the Circus Bella crew. Sounds really cool, isn't it? The Circus Bella has a busy summer calendar in SF, Oakland and San Rafael of free representations
Sunday concerts at the Golden Gate Park
Summer 2016 calendar by Circus Bella
Agenda
Movie releases, Festivals & DVDs

Theatre plays, Ballet, Opera

Jazz, Rock, Pop, Symphonic & Co

Museums and Art Galleries

If you have some spare time...