WELCOME BACK SFMOMA!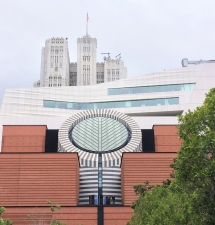 After 3 years of remodeling and refurbishing, new SFMOMA opens its doors and galleries to the public on May 14, 2016. Welcome back! It's been a while.
You obviously already read tons of articles, listened to a galore of stuff on the radio and even maybe went to a preview the way we did. So we won't add much. We have just a couple of thoughts to share with you about this glorious and gorgeous event.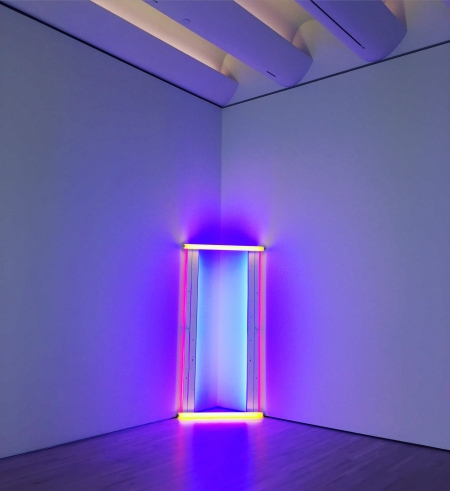 Not 2 words, but 2 paragraphs. 1st one is drawn out of the discussion we had with Jules Maeght at his Gallery on Gough, where we exchanged about the fact that SFMOMA reopening is like the climax of the current dynamism and momentum surrounding art in SF.
Speaking of art, we spoke of Art in SF, obviously. San Francisco is changing a lot and great signals are sent that show how art and art celebration is growing and thriving here. The splendid reopening of the SFMoma, the launch of the Minnesota Street Project, the brand new Berkeley Art Museum and Gagosian coming to San Francisco with a Gallery, conveniently located just accross the street from the SFMoma. (...) Read the whole article.
And the 2nd paragraph is just to describe the genuinely good feeling we had when we entered the SFMOMA for the first time after 3 years. The museum is bright, wide, somptuous, offers large rooms and more intimate ones, and is like a precious jewelry box to the Fisher collection, outstanding, surprising, and so diverse. We are back home! Let's take our membership and visit the SFMOMA as often as possible as a great and marvelous privilege.
Welcome back SFMoma! You put our heads upside down!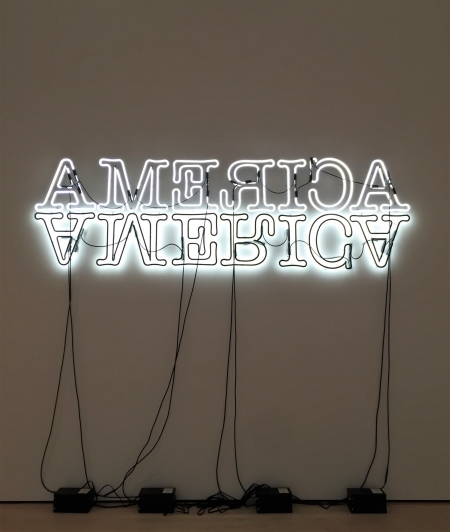 San Francisco Museum of Modern Art
Opens May 14, 2016
Agenda
Movie releases, Festivals & DVDs

Theatre plays, Ballet, Opera

Jazz, Rock, Pop, Symphonic & Co

Museums and Art Galleries

If you have some spare time...