WE EAT CROISSANTS AT NIGHT... WHY WOULD NOT WE?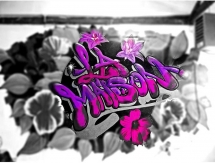 French Friday night at La Maison Oakland with live music, some fashion and... croissants, bien sûr!
Mathilde is keeping her promises and her Maison is welcoming and hosting artists giving them opportunities to perform and meet a new public.
> La Maison Oakland... new art heaven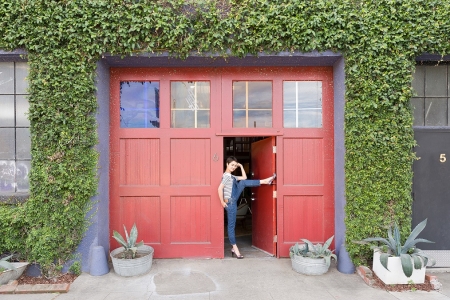 Photo by Sabrina Bot
December 1st.... expect live music with many different artists,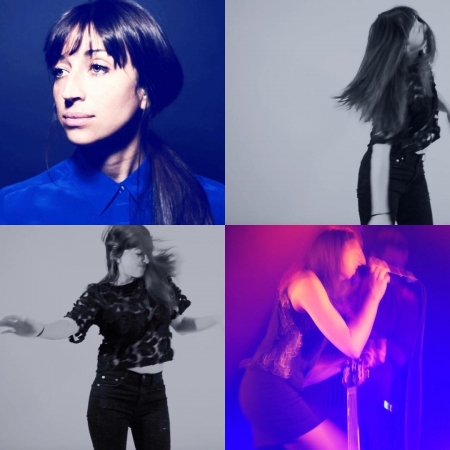 From folk to jazz, musicians who will perform at la Maison Oakland are... Marine Futin, David et Emile, the Graves Brothers and Florent B. > Event details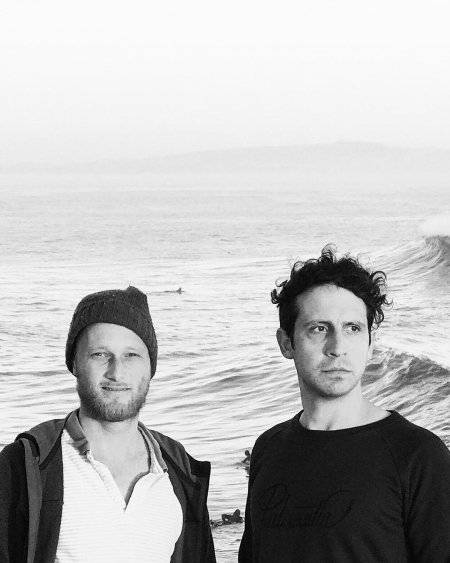 Les Gourmands Bakery, the latest ''French addition'' in San Francisco when it comes to croissants and pains au chocolat, will take care of the Croissants tasting.
And Atelier Prélude will display some of its sweet cashmere creations while Mini-Chic will prove once again that elegance, as cats, has many lives. The brand is now Brick and Mortar... in the Castro. Grant them a visit.
Enjoy your Friday night!
WE EAT CROISSANTS AT NIGHT
@ La Maison Oakland
Friday, December 1st, 2017
To buy your tickets, click here.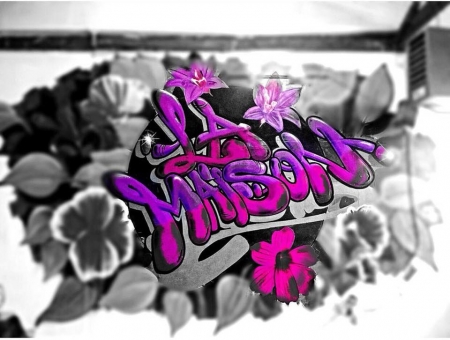 Agenda
Movie releases, Festivals & DVDs

Theatre plays, Ballet, Opera

Jazz, Rock, Pop, Symphonic & Co

Museums and Art Galleries

If you have some spare time...