TURNER AT THE DE YOUNG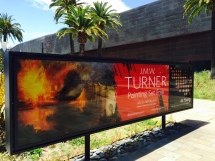 The de Young Museum celebrates J.M.W Turner until September 20th, with the exhibition J.M.W. Turner Painting Set Free.
Here is a chance to admire one of the most important English painter of the nineteenth century. J.M.W. Turner was celebrated for his brilliant depictions of light, the virtuosity of his technique, and his extraordinary Romantic imagination.
This exhibition is about the last part of his creation ; until the end of his life, he painted, and traveled a lot in Europe always trying to find the Lights and the Beauty of Nature.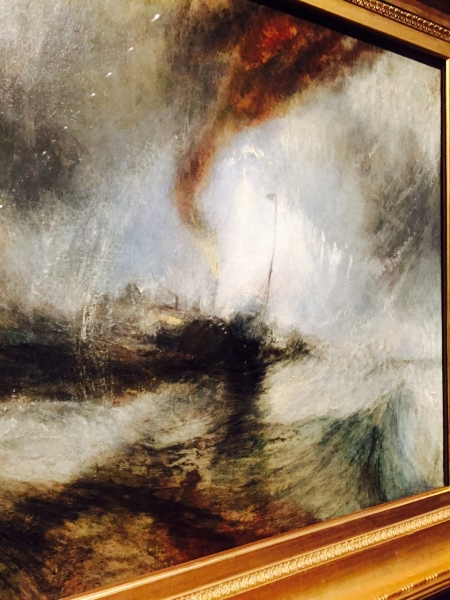 A large selection of this amazing lights are on the walls ; lights of sunset, sunrise, but also storm and water reflection… Symbolism, Religion, History are present. Turner, a major painter of his generation, has been an active and concerned witness of his time.
The Lights are impressive…and a must-see if you didn't go yet.

Turner au de Young. Cliquez ici.
Contribution : Emmanuelle Serroy-Leaf
Agenda
Movie releases, Festivals & DVDs

Theatre plays, Ballet, Opera

Jazz, Rock, Pop, Symphonic & Co

Museums and Art Galleries

If you have some spare time...