Trump declared he wanted to end the green card lottery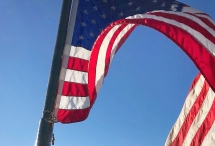 This year's session has been pretty hectic so far. Latest Trump's declaration won't help make it easier.
October 3, 2017 was the official first day to submit entries to the Electronic Diversity Visa Lottery, the DV-2019 session. Considering all the uncertainties surrounding visas and immigration, the lottery is more appealing than ever.
A major technical issues happened, and main consequence is that all entries submitted between October 3 and October 10, 2017 are not valid. Even if you think you have a real conformation number, forhet about it and start the whole process all over again.
Since October 18, 2017, the system is back on track ann you have now until November 22, 2017 to submit your entry.
With the terrorist attack in Manhattan on Halloween's day, things may change. Trump announced he would ask Congress to end this program... because the terrorist, responsible for the attack, got his green card through the lottery.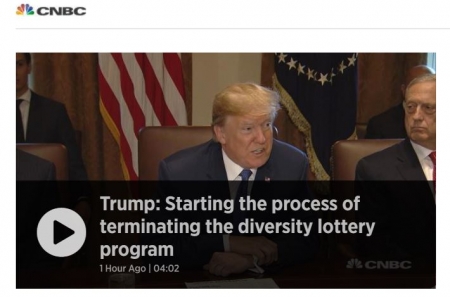 > Trump will ask Congress to end green-card lottery program
In the meantime, the program is still on and you have until November 22, 2017 to gather all the required information to be part of the DV-2019 candidates.
If you want to get an idea of what your chances are, you can take a look at some statistics based on DV-2012 outcome.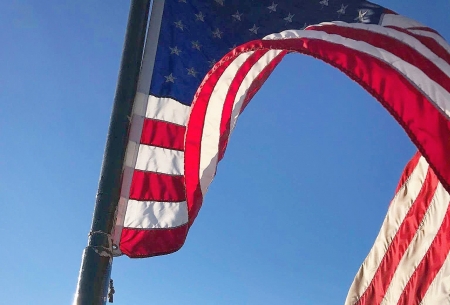 Agenda
Movie releases, Festivals & DVDs

Theatre plays, Ballet, Opera

Jazz, Rock, Pop, Symphonic & Co

Museums and Art Galleries

If you have some spare time...