Toys stores in San Francisco
Here is LostinSF' selection of toys stores in San Francisco and around.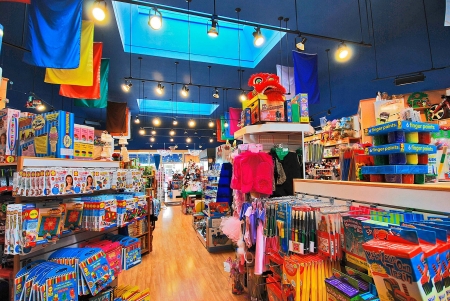 Ambassador Toys.
Playmobil, wood toys, books... Large treasure chest!
186 West Portal av, West Portal
2 Embarcadero Center, lobby.
Marbles the Brain Store
Full name includes ''Smart Gift and Games''
You've got the concept and it does not lie.
Stonestown Galleria 3251 20th avenue
San Francisco Center 845 Market Street
Jeffrey's Toys.
Downtown SF. The location has definitively closed. But Jeffrey's Toys reopened end of October in Berkeley. Lucky they are.
685 Market street, Financial District.
1810 4th Street - Berkeley (à 2 blocks de University Avenue)
Go! Toys and Games
Good to know in the Westfield Mall. Galore of widgets. Very convenient for a last minute birtday gift.
Westfield San Francisco Centre,845 Market St. Etage 3, #352
But also...
Stonestown Shopping Center 3251 21th Avenue
Check their store locator by clicking here.
Just for fun
Toys department, really convenient for small gifts.
3982 24th street, Noe Valley.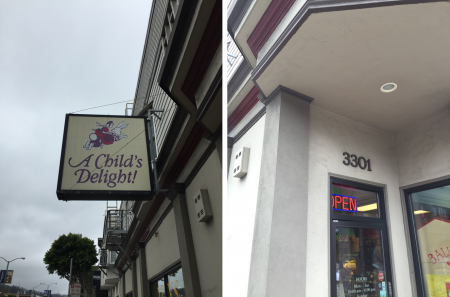 A Child's Delight
Charming store in the Marina @ Fillmore and Lombard. Great selection for the youngest ones too.
3301 Fillmore Street - San Francisco
But also 2 other stores, one in San Rafael, the other in Corte Madera.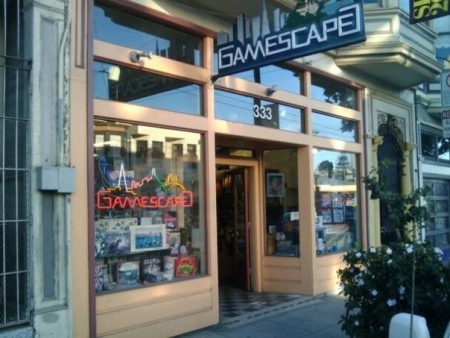 Gamesape
For boardgames aficionados.
333 Divisadero Street, SF
But also in San Rafael... Gamescape-North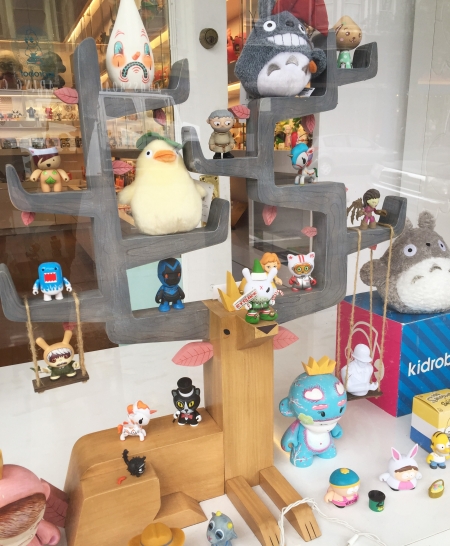 Kidsrobot
One of our favorite places on Haight Street. In spite of his name, everything they offer is not necessarily for kids. We love the collectible Sonny Angels, and we love the Ghibli's plushes.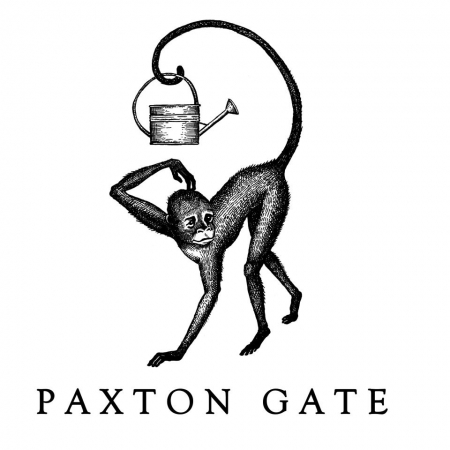 Paxton Gate's Curiosities for kids.
Creative, smart toys and games on Valencia. It's always worth a stop. First name is ''Curiosities for kids'' and it sounds good!
766 Valencia (between 18th et 19th Street)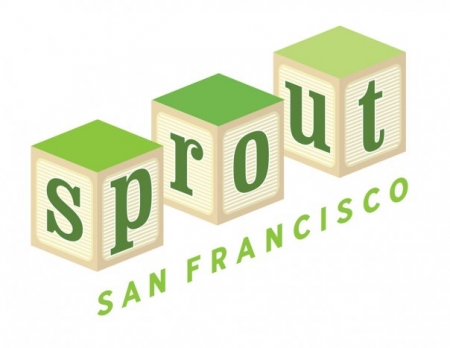 Sprout
Très jolie sélection de jouets en bois pour les petits. C'est délicat et élégant.
1828 Union Street, SF
12 Miller Avenue, Mill Valley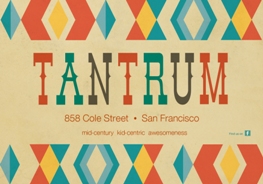 Tantrum
Very nice and seet selection with a vintage twist.
858 Cole Street (@Carl)
But also, of course...
Target
Wide range of major brands. You can shop online. Super convenient for Christmas shopping.
Toys are Us.
Is it worth mentioning it? You can shop online if you don't want to go over there. 2 stores outside SF.
Also good to know: a Toysrus Express opened in the Westfield Center, 4th floor, near Borders.
600 Francisco bld , San Rafael
2270 Bridgepoint Pwy, San Mateo.
And Online :

Little brother of Crate&Barrel and CB2.
Nice ideas, elegant design, great colors.
Smart and clever toys and games for everybody.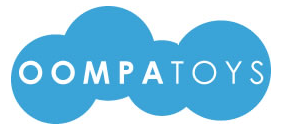 Great selection of wood toys. Perfect for the younger ones.
Agenda
Movie releases, Festivals & DVDs

Theatre plays, Ballet, Opera

Jazz, Rock, Pop, Symphonic & Co

Museums and Art Galleries

If you have some spare time...