Thriftshops and vintage clothing stores in San Francisco
The concept is pretty wide from vintage clothing stores, to ethnics, garage sale items, folks, ethnics, recycled fashion clothes...
Thriftshops are part of a very important trend, especially here in San Francisco: environment awareness, recycling, sustainable businesses... 3 in 1!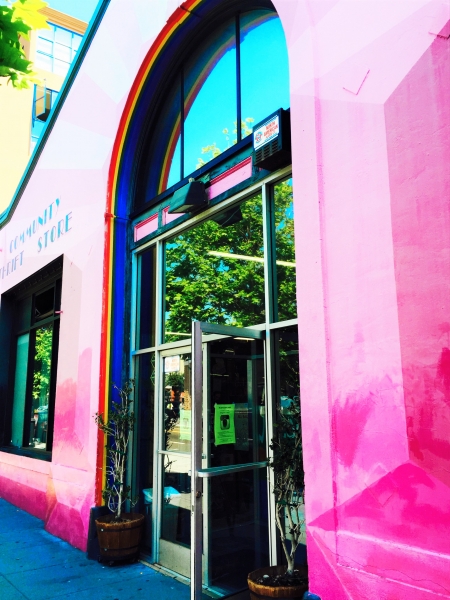 Here is a list of charity stores. Very helpful to know where you can give, find or even give a hand. A way to dig out nice stuff for our kids, for costumed parties, for fancy accessories or even dig out amazing items that you could sell on Ebay!!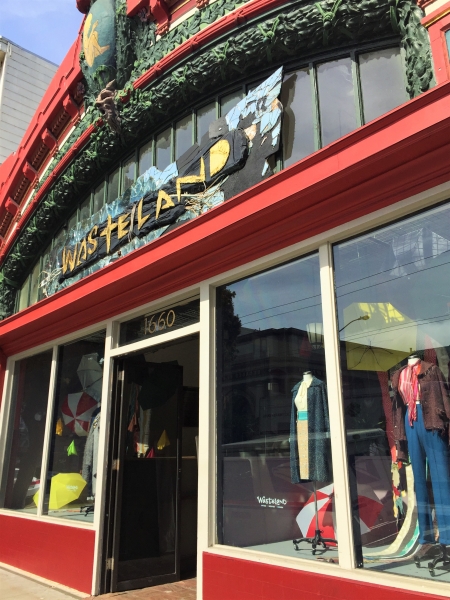 You should be aware of the ''ecofashion'' concept, based on the principle of recycling your and others clothes. Teenagers love it! What makes the concept super attractive is that it is both environment friendly and affordable.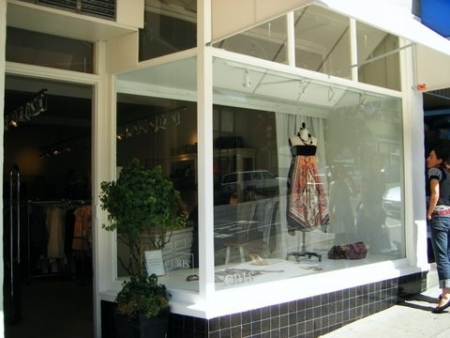 Vintage stores, yet another kind of thrifstores. Prices will vary according to the rarity and origin of the outfits and clothes. It does include ''vintage chic'' stores, offering Haute Couture items without the Haute Couture price tags!
Agenda
Movie releases, Festivals & DVDs

Theatre plays, Ballet, Opera

Jazz, Rock, Pop, Symphonic & Co

Museums and Art Galleries

If you have some spare time...