This Spring, the French producer, Petit Biscuit, will carry his electro music between Coachella and San Francisco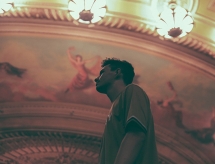 Petit Biscuit, barely 18 years old, is definitely the Little Prince of the French electro music. With already millions of views here and there, he is coming to Coachella this Spring and will perform in Oakland.
En 2017, Petit Biscuit graduated with honors from High School and the very same year toured twice in the US, with 2 concerts in San Francisco, at the Rickshaw Stop and then at the Warfield.
We were millions to dream on his Sunset Lover's tune that showed up online in 2015 and met an immense success. Petit Biscuit released his first album, Presence, on the day of his 18th birthday. What a gift to himself and his fans!
The media, especially in France, can't help but talking about the young little prodigy, the young Mozart of the electro.
The truth is that he looks and sounds like the Little Prince of the Electro. Petit Biscuit (Mehdi Benjelloun) has just turned 18 and nevertheless, has already widespread his music production with success on the web.
His stage name, Petit Biscuit, is a good illustration of his music. Sweet, kind of muffled, smooth, with humming voices (as a signature) in the background, with an incantatory nagging (in a positive way) feeling.
His presence at Coachella was highly anticipated and makes totally sense since he is most probably the most creative and original young current French artists.
At the Rickshaw Stop, the concert had been exceptionally opened to people 16 and over. This time, at the Fox Theater, you will have to be at least 18.
Petit Biscuit
@ the Fox Theater - Oakland
Wednesday, April 18, 2018
To buy your tickets, click here.
Tickets presale starts January 18, 2018.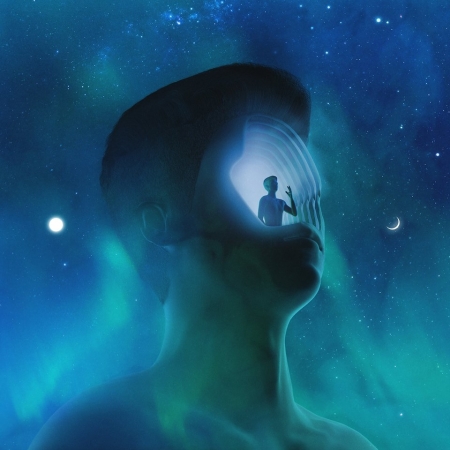 Agenda
Movie releases, Festivals & DVDs

Theatre plays, Ballet, Opera

Jazz, Rock, Pop, Symphonic & Co

Museums and Art Galleries

If you have some spare time...