Third Edition of the French American Business Awards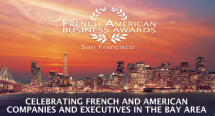 On May 25, 2016, with the FABA celebration and dinner, the best French and American entrepreneurs, executives and companies based in the San Francisco Bay Area will be honored for their annual results and lasting performance in management and leadership.
In 2014, the French American Chamber of Commerce of San Francisco (let's say FACCSF) organized the 1st edition of the French American Business Awards in San Francisco. Two years later, the event grew in importance and recognition to become a flagship moment within the French American business community in the Bay Area.
That is also most probably the event that best embodies the achievement of the FACCSF mission which is to foster the French-American business community and support companies in their settlement and development in the Bay Area, from Napa Valley to Silicon Valley.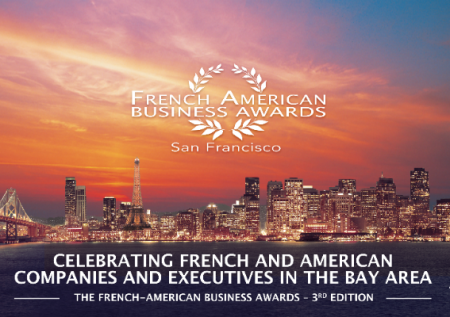 Let's focus on FABA 2016.

10 categories with a large and promising one dedicated to young start ups.

64 nominees
Just to name a few among them.... Gamine that shows up in our selection of best French restaurants in San Francisco, as well as
Café Bastille, the pretty renowned already App Annie, Eventbrite, Parrot, Wingz that we had followed from the beginning, Pascal Rigo, David Gurlé, and among the start ups, 3 Petites Madeleines that we recently met and to whom we wish the same bright future as for the macarons, JOY and its colorful watches bringing technology and family together, Le Bread Xpress and its microbakery, iMuze and its new music platform...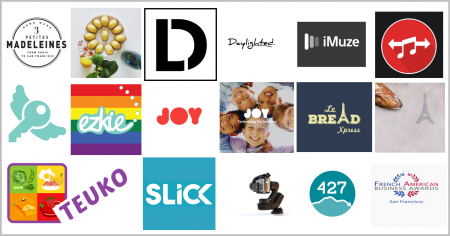 We let you discover the nominees in each of the 10 categories and think of what your prize list would be.

Anyhow, a jury of more than 120 experts will make the final decision. Awardees will be announced on May 25, 2016 at the celebration/dinner organized at the Julia Morgan Ballroom.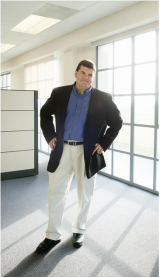 There is one thing we know already though... this is the winner of the Lifetime Achievement Award! Philippe Kahn will be honored for his part, actions and inspiring achievements. Read more.
Business Award ceremony & dinner
465 California Street
To read more about the event and register for the ceremony, click here.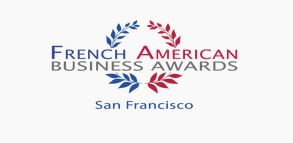 Agenda
Movie releases, Festivals & DVDs

Theatre plays, Ballet, Opera

Jazz, Rock, Pop, Symphonic & Co

Museums and Art Galleries

If you have some spare time...