THE NEW EXPLORATORIUM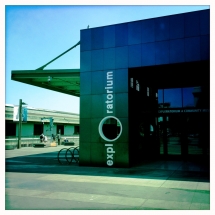 No more Exploratorium at the Palace of Fine Arts. Long live to the new Exploratorium at Pier 15!
We can't help but regretting a bit the good old, funky, dark Exploratorium in the midst of the gorgeous Palace of Fine Arts. We loved so much the rainy staurday afternoons with the delighted faces of our sweethearts.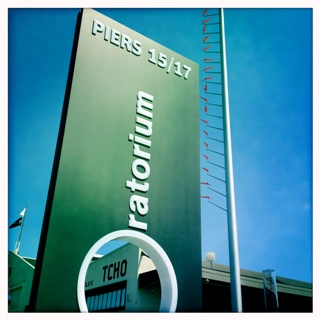 Cry no more! Rainy days or not, you're going to fall for the brand new Exploratorium at Pier 15.
Marc L'Italien's team at EHDD was in charge of the design for this in and out 330 000 square foot space offering more than 150 new exhibits and attractions.
6 galleries with a specific focus on exploration areas: West, South, Central, East, Bay Observatory, Outdoor galleries. A place filled with light in total and global connexion with its environment.
EXPLORATORIUM
Pier 15
Opened April 2013
Everyday 10am - 5pm
Closed on Monday.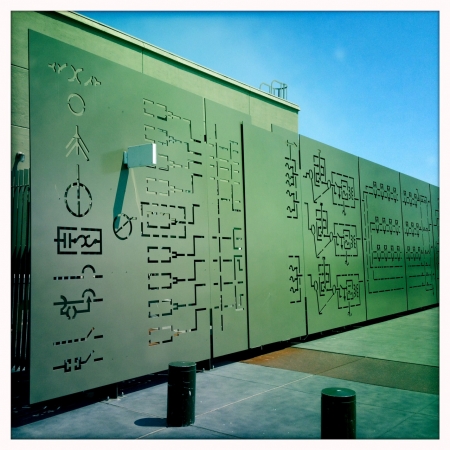 Agenda
Movie releases, Festivals & DVDs

Theatre plays, Ballet, Opera

Jazz, Rock, Pop, Symphonic & Co

Museums and Art Galleries

If you have some spare time...