The Halloween tradition
Decorations, costumes, parades, carved pumpkins, Trick or treat, costumed parties... what a program for Halloween!
Holidays before Holidays. Orange October everywhere in the stores. Decorate your house, make it scary, spooky, funny, artsy... It's time to show your spiders, phantoms, pumpkins, plastic skeletons... Kids will immediately know that they can ring at your door and ask for candies on Halloween day or night.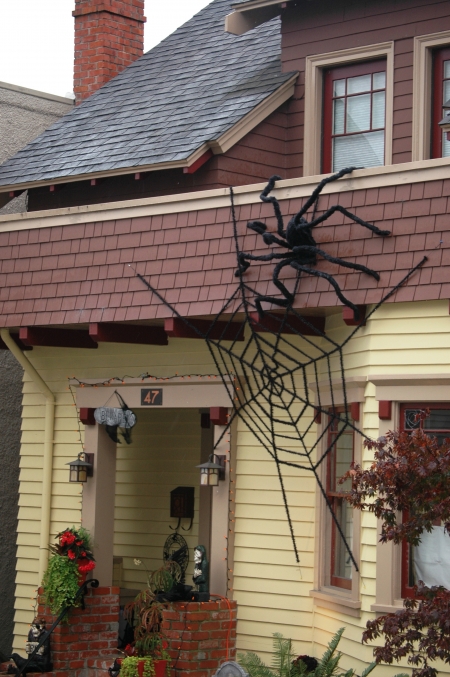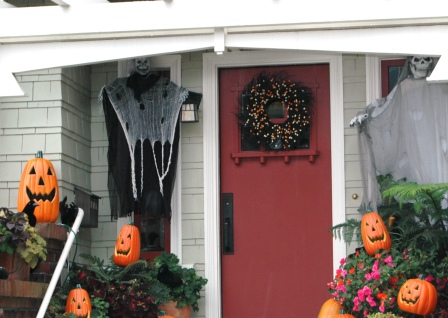 Don't forget the pumpkins! How could you anyway? One may find them anywhere in supermarkets and grocery stores. Pumpkin patches are great places to go and pick the Pumpkin among all the others. It adds some fun and decorum.
There are two locations you have to know in SF:
The great Pumpkin patch – 317 Sloat bd @ 19th avenue
Clancy's Christmas tree and Pumpkin patch – 1620 7th avenue @ Lawton street More info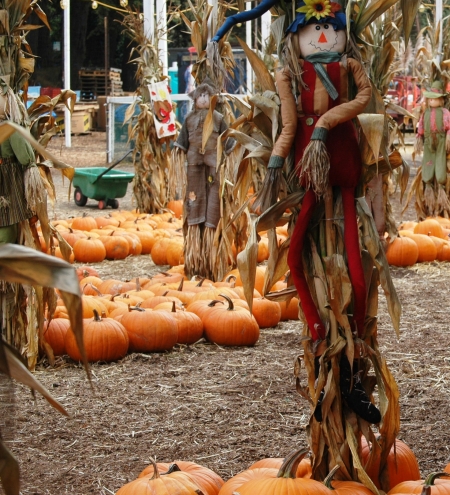 On Halloween's evening, once it's darker outside and your little ones (and you actually) are dressed up with their favorite halloween costumes, head to the best Trick or Treat streets and neighborhoods in San Francisco.
Happy Halloween !!!
Agenda
Movie releases, Festivals & DVDs

Theatre plays, Ballet, Opera

Jazz, Rock, Pop, Symphonic & Co

Museums and Art Galleries

If you have some spare time...