The French singer Lou Doillon is coming to San Francisco to present her new album, Soliloquy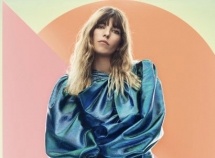 Her new album just got released and she right away annouced her concert in San Francisco! What a delight to have her back in town.

She released her first album Places in 2012. That's how she revealed her outstanding voice which seems to resonate from deep inside, which sounds powerful and yet vulnerable. Simply listen and then you will understand. She performed at the Great Amercian Music Hall that she found ''so divine''.
Then, there was Lay Low. She had worked with Taylor Kirk, from the Canadian band, Timber Timbre. It received very positive reviews in the European media which mention the brilliant and subtle inventiveness of this artistic collaboration.
And now, here is Soliloquy, that was released February 1st. We listened to it and it is one gem after another. She worked with 2 French guys, Benjamin Lebeau from the duo The Shoes and Dan Levy from the duo The Dø.
Burn is already on Youtube with a beautiful video. Between vintage and nostalgia, and with a very sophisticated photography.
Lou Doillon is coming back to her divine Great American Music Hall on June 29, 2019 and will perform in Montreal a few days later on July 3.
Lou Doillon
@ the Great American Music Hall
Saturday, June 29, 2019
To buy your tickets >> click here.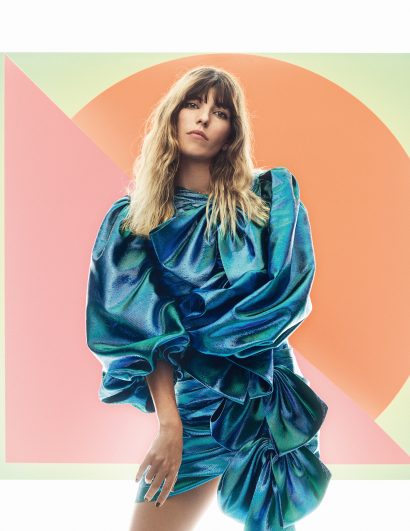 Agenda
Movie releases, Festivals & DVDs

Theatre plays, Ballet, Opera

Jazz, Rock, Pop, Symphonic & Co

Museums and Art Galleries

If you have some spare time...