The French Cuban duo IBEYI is back to San Francisco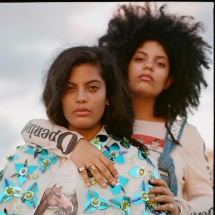 French - Venezuelan - Cuban, actually. The twin sisters, Lisa-Kaindé and Naomi, also called the Diaz sisters in the US media, announced a US tour for this Fall with a unique concert at the Fillmore in San Francisco.
These last 2 years have been pretty intense, busy, creative, nomadic... and quite successful for Ibeyi.
Early 2015, Lisa-Kaindé and Naomi, revealed their talent and style on the Independent's stage to a San Franciscan audience in awe. Concert was sold out. Afterwards, everything went pretty fast. In 2016, they performed at Coachella and came back to San Francisco with the Outside Lands Festival.
In 2016, they appeared along Beyonce in her movie Lemonade. Ibeyi has a genuine admiration for Beyonce (who has not actually...) and they felt so fortunate that the immense artist she is, put among her favorites, their song River. (We have something in common with Beyonce:-))
And 2017... Ibeyi was on The Fader front page in the May issue. Which does not happen that often with French artists.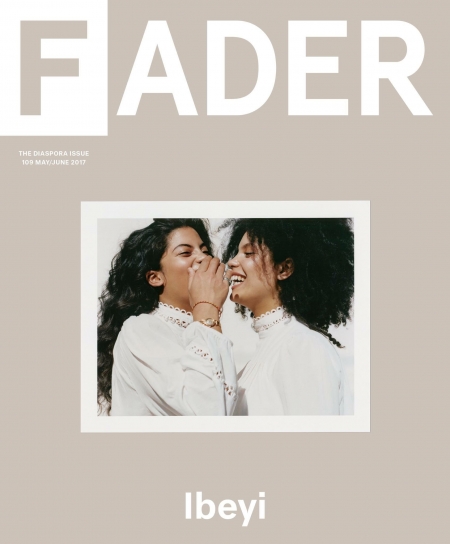 The article is all about Cuba where the sisters live when they are not wandering here and there for their concerts. It makes so much sense considering what Obama did and what Trump is considering to undo regarding Cuba.
The article is a beautiful album of stunning colorful photos with the breathtaking Havana's scenery.
We also learn about their upcoming new album and that artists, such as the saxophonist Kamasi Washington, contributed to it. No question it is a good sign. Listen and watch Away Away...
Read the whole article by The Fader... there. And then, buy your tickets to Ibeyi's concert at the Fillmore on November 18, 2017.
IBEYI
@ the FILLMORE
Saturday, November 18, 2017
To buy your tickets, click here.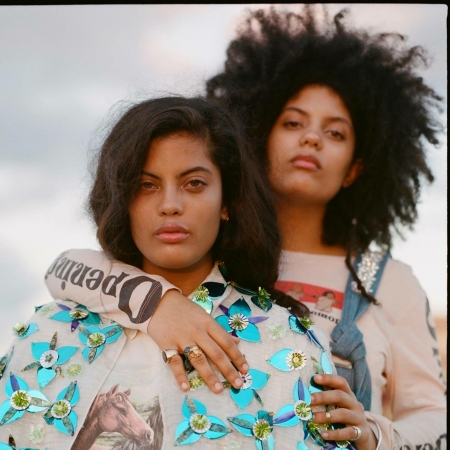 Agenda
Movie releases, Festivals & DVDs

Theatre plays, Ballet, Opera

Jazz, Rock, Pop, Symphonic & Co

Museums and Art Galleries

If you have some spare time...