THE FRENCH BAND, LA FEMME, WILL BE IN SAN FRANCISCO THIS FALL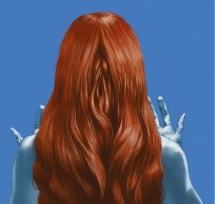 Sold out !
La Femme just announced a great tour including Montreal, New York, Portland, Los Angeles... and San Francisco this Fall. Let us introduce this great French band to you.

La Femme... 5 men and a woman actually. Since 2010, this French band is considered as one of the most creative and avant garde one in the French Rock sphere.
Their first album, Psycho Tropical Berlin, received awesome reviews in the French media. Listen to Sur la Planche to have a better idea of their style, nagging and hypnotic at the same time.
La Femme came to San Francisco in 2014 to perform at the Slim's. Unfortunately, we missed them at that time. But we heard so many good things about their performance.
They released a new single last Spring, Sphynx, and announced a new album for September, Mystere.
La Femme announced a large North American tour to promote their new album. Their SF stop will be at the Rickshaw. See you there.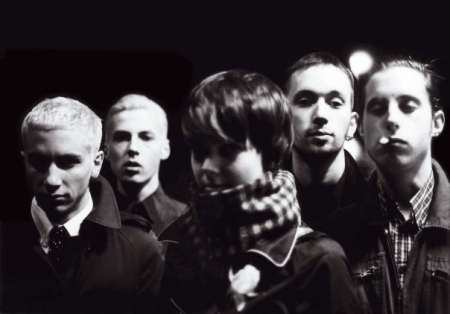 LA FEMME
@ THE RICKSHAW STOP
Wednesday, October 26, 2016.
To buy your tickets, click here.
Agenda
Movie releases, Festivals & DVDs

Theatre plays, Ballet, Opera

Jazz, Rock, Pop, Symphonic & Co

Museums and Art Galleries

If you have some spare time...