THE FRENCH ARTISTS, CHRISTINE AND THE QUEENS, IN THE US MEDIA SPOTLIGHT
The TIME, the NY Times, Rolling Stone, they all celebrated the start of Christine and the Queens US tour with flattering and admiring articles.
The French artist, Christine and the Queens, started her US tour on October 4, 2016 in Chicago. She will perform at the Treasure Island Music Festival which happens to be the last to take place on ist cult site. There are still one-day tickets on sale. For Christine and the Queens, choose Sunday!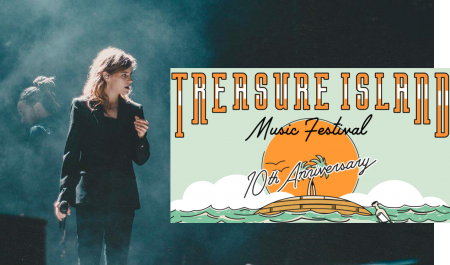 To read more about the Festival, the line-up and buy your tickets, click here.
On October 5, le NY Times published a great article recounting her carreer, analyzing the character represented by Christine, and focusing on her choreographies and the strenghth of her live performances.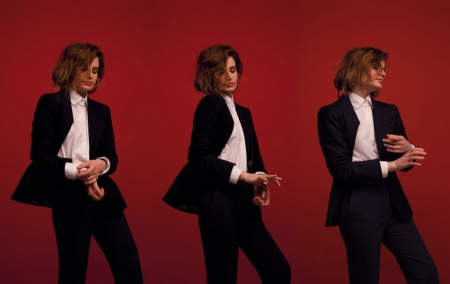 Christine, a Pop Star who sings with her muscles.
NY Times / October 5, 2016 / By Gia Kourlas
The day before, Rolling Stone, did the same, sharing an interview highlighting the originality and the creativity of Christine and the Queens in the Pop realm.
Meet French Artist restoring Pop's Radical Edge.
Rolling Stone / October 4, 2016 / By Sophie Harris
And then, Christine and the Queens made the headlines of the Time Magazine. #chic #prestigious
Agenda
Movie releases, Festivals & DVDs

Theatre plays, Ballet, Opera

Jazz, Rock, Pop, Symphonic & Co

Museums and Art Galleries

If you have some spare time...