THE FRENCH ARTIST, JAIN, WILL BE BACK TO SAN FRANCISCO THIS FALL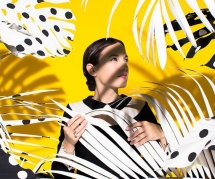 - Concert has been canceled -
We all fell for JAIN at The Independent for her past last concert here in San Francisco. She told us she would be back this Fall. It is now confirmed.
Tickets will be on sale starting May 5, 2017. To share the news with you, we just updated our selection of concerts in San Francisco.
JAIN is naturally part of it. Go, check further all the artists we selected with a concert withing days, weeks or months and take your tickets.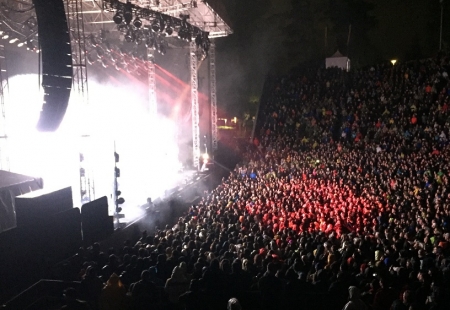 Here is our selection of concerts within the next few weeks. Click on the artist you like to read more about him/her and the related event as well as to take your tickets.
We share our various experiences, the different styles of music we like in this short selection that, in the first place but not exclusively, gathers concerts by French artists performing in San Francisco (...) Read further
Agenda
Movie releases, Festivals & DVDs

Theatre plays, Ballet, Opera

Jazz, Rock, Pop, Symphonic & Co

Museums and Art Galleries

If you have some spare time...