The French artist JAIN is on tour in the US with a stop in San Francisco.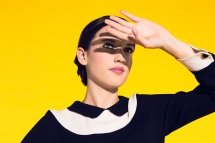 Let us give you some news about JAIN and her upcoming sold out concert in San Francisco. We will make it short and focus on her concert at the Independent and the opportunity to win tickets... on LostinSF of course!
Since March 12, JAIN started her US tour. That happened in Nashville (good choice!). And then, JAIN will be in Austin for the SXSW festival, amd move forward West and East Coast.
Of course, we had shared with you the news about her tour when tickets went on sale last December. > lostinsf.com/en/the-french-revelation-jain-will-tour-the-us-make-a-stop-in-san-francisco-and-another-one-at-sxsw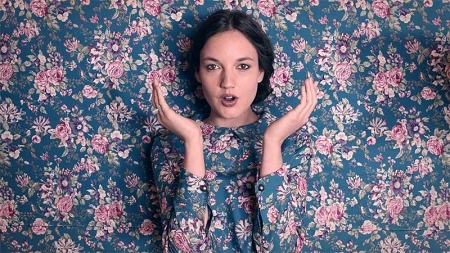 It happened that at the same time, the French artist released her video for her song MAKEBA which met such a success since then.
So... what happened next!?
JAIN was invited to perform live @ The Late Show with Stephen Colbert avec sa chanson Come. #soverychic Does not happen that often to French artists. #GoodjobMaisy #congrats
Take a look at the following video and you will get a better idea of her live performance style.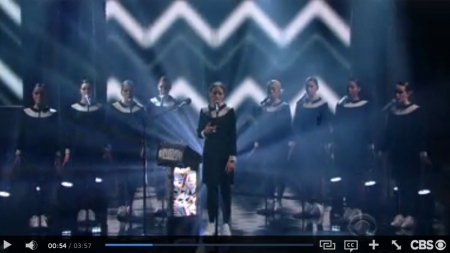 Then she won 2 ''Victoires de la Musique'' which are French music awards. Best Artsist of the year as a woman, and best video for MAKEBA. Bravo!
JAIN is now in Austin for the SXSW Festival. She will be surrounded with some French artists. We checked the line up. We don't know most of them yet. But that's what we like with this Festival which really put new talents in the spotlight while Coachella invite them once they already met some success (no blame or judgement, just a fact.) We found... Carpenter Brut Punk music), Jacques, Lou Rebecca, Molecule from Paris, Laure Briard from Toulouse with some psychedelic music, Odezenne (Hip Hop) and 2 bands from Angers (you most probably never heard from this place in France), VedeTT with New Wave music and The Blind Suns whose style is qualified as Surf music. We had idea it did exist. So we checked... and it happened we liked it. You should/could too. Watch and listen...
JAIN's concerts are almost all sold out, including the one in SF, in the first place. LostinSF is so enthusiastic about her coming to the Independent that we will offer you2 tickets to win a few days before her concert on March. Don't forget to follow LostinSF on Facebook and register to our newsletter. That could definitely help put the odds on your side:-)
LostinSF at your service for some French vibes in SF!
Agenda
Movie releases, Festivals & DVDs

Theatre plays, Ballet, Opera

Jazz, Rock, Pop, Symphonic & Co

Museums and Art Galleries

If you have some spare time...