The 5 latest French movies to stream on Netflix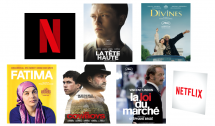 Currently available on Netflix, 5 French films to (re)discover on streaming.
For now (February 2017), our mood is rather gloomy. Rain season seems to last forever and today, at the top of it, we had to deal with the fog. #doublepenalty
The selection of French movies on Netflix is rather rich. For some months, there is even a browing option to see French movies available. So our point is not to tell you there are French films to watch... but which ones actually.
Here are 5 French movies, recently added on Netflix. We watched them all and recommend them with our own comments.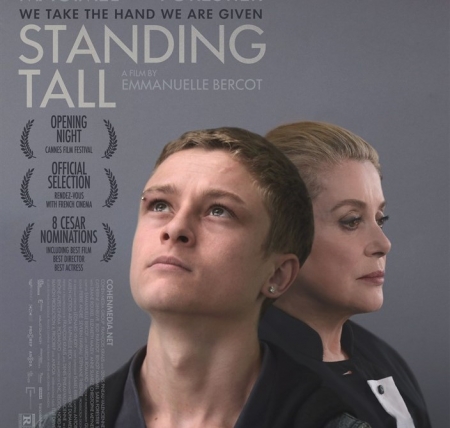 LA TÊTE HAUTE (STANDING TALL)
Standing Tall (La Tête Haute), the latest movie by the French director Emmanuelle Bercot with Catherine Deneuve, Benoît Magimel, Sara Forestier and the young newcomer Rod Paradot, got released in SF last year. We absolutely loved it!
Emmanuelle Bercot and Catherine Deneuve already worked together with the movie On my Way that revealed how positive and creative their collaboration could be. Catherine Deneuve is brilliant and yet humble, gorgeous and simple, convincing, adamant and yet moving. Read more.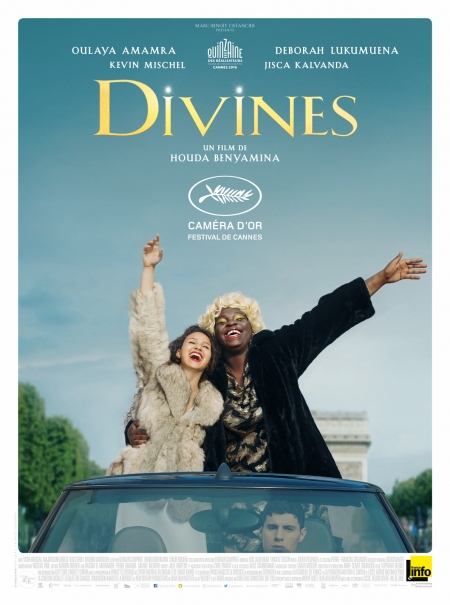 DIVINES
We absolutely loved it. It is like a tale, with the charm of a tale, about love andd friendship, and still you feel the pain and the tragedy growing. Got nominated for the Golden Globes.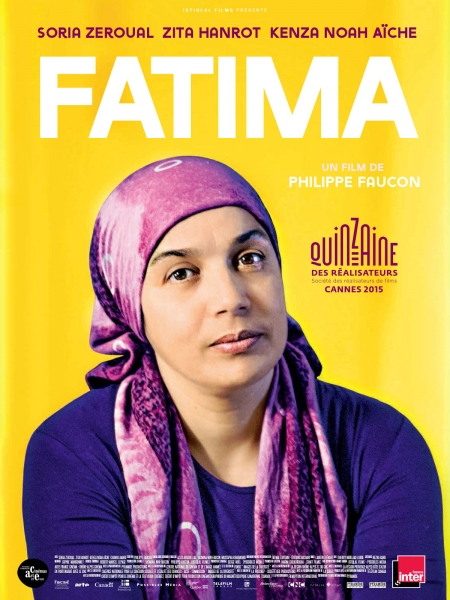 FATIMA
Excellent movie which sounds like a delicate melody, amd yet, tells a tough story of a immigrant single mother raising her 2 daughters in France.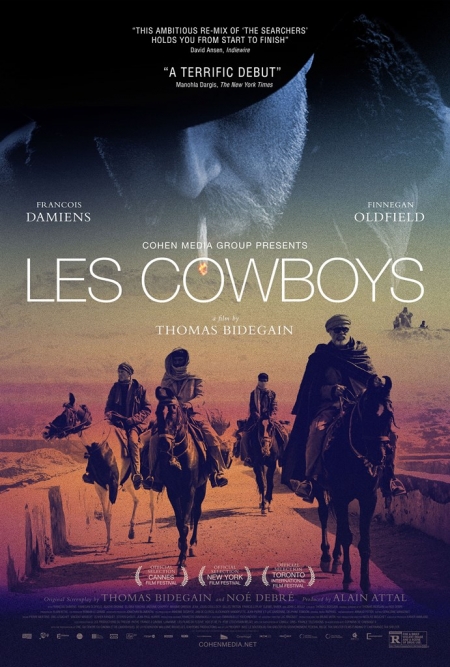 COWBOYS
Thomas Bidegain directed an intense and unsettling drama with Belgian actor François Damien and American one, John C. Reilly. Read more.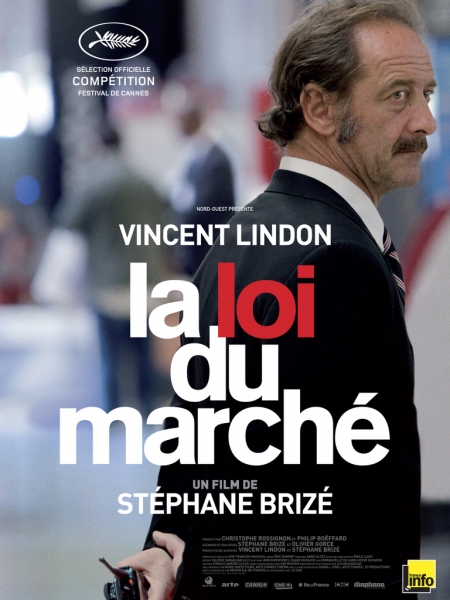 LA LOI DU MARCHÉ (THE MEASURE OF A MAN)
The latest movie with Vincent Lindon, directed by Stéphane Brizé.
Vincent Lindon was acclaimed at the last Cannes Festival for his outsatnding performance. He also got the Best Actor Cesar Award for this very special part. The Measure of a Man... that'S exactly what it is all about, the measure of a simple man facing our ruthless and merciless society. Read more.
PAST SELECTIONS
DHEEPAN & MARGUERITE
2 absolute must see.
> Dheepan and Marguerite on streaming on Netflix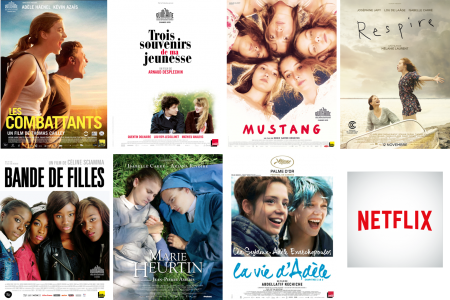 7 FRENCH FILMS ON NETFLIX
They are all lasting pretty long on Netflix. We loved each of them, even watched them twice sometimes.
> 7 French films on Netflix - August 2016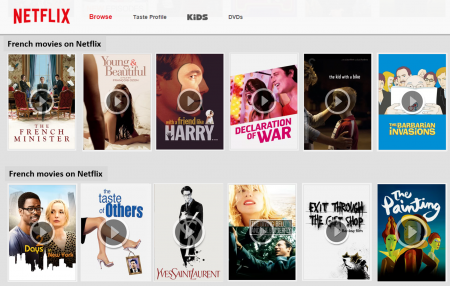 12 FRENCH FILMS TO STREAM ON NETFLIX
> 12 French films on streaming on Netflix - August 2015
Agenda
Movie releases, Festivals & DVDs

Theatre plays, Ballet, Opera

Jazz, Rock, Pop, Symphonic & Co

Museums and Art Galleries

If you have some spare time...