Standing Tall, the French movie with Catherine Deneuve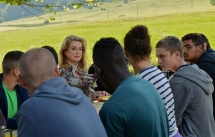 Standing Tall (La Tête Haute), the latest movie by the French director Emmanuelle Bercot with Catherine Deneuve, Benoît Magimel, Sara Forestier and the young newcomer Rod Paradot, opens in San Francisco. We absolutely loved it!
Emmanuelle Bercot and Catherine Deneuve already worked together with the movie On my Way that revealed how positive and creative their collaboration could be. Catherine Deneuve is brilliant and yet humble, gorgeous and simple, convincing, adamant and yet moving
Emmanuelle Bercot gathered an amazing group of actors for this movie. And she discovered the young Rod Paradot, Malony, who is juggling with his overwhelming anger, who scares us and captivates us all at once. He is like an angel, constantly fighting himself and the others, always on the verge of the implosion.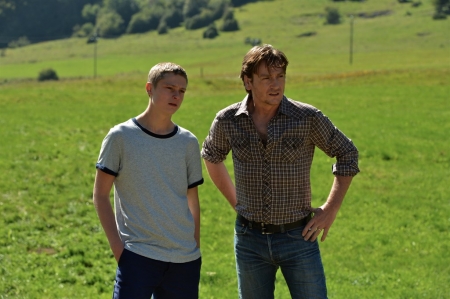 The story briefly...
Abandoned by his mother (Sara Forestier) at the age of 6, Malony (Rod Paradot) is constantly in and out of juvenile court. An adoptive family grows around this young delinquent: Florence (Catherine Deneuve), a children's magistrate nearing retirement, and Yann (Benoît Magimel), a caseworker and himself the survivor of a very difficult childhood. Together they follow the boy's journey and try unfailingly to save him. Then Malony is sent to a stricter educational center, where he meets Tess (Diane Rouxel), a very special young girl who will show him that there are reasons for hope.

Standing Tall... it's like Mommy by Xavier Dolan, but written and directed by a woman. The mother-son relationship is the center of the whole plot, it's still absolutely overwhelming and complex, but feelings are different.
Sara Forestier's performanceis outstanding. She is the mom, the mom who abandons her child and at the same time follows him, supports him. She's embodying a mix of love and selfishness, blindness and poverty. She is a child, a midinette, a mother all at once, she is lost most of the time.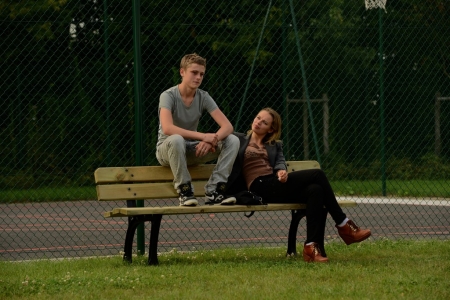 Rod Paradot is simply mind-blowing. His life is pure anger, and yet, there is such a quest for love.
Emmanuelle Bercot succeeds in delivering a story taht we believe. Characters are real, seem real. And they are awesome. We admire the educators who support, help, guide those guys who seem so lost and desperate. They are real too with the brutality and violence inherent to poverty. Despite this dark side, the movie grasps us, and we cannot help but hoping for Malony and people around him.
STANDING TALL
By Emmanuelle Bercot
With Catherine Deneuve, Benoît Magimel, Sara Forestier and Rod Paradot.
Opens April 15, 2016 in San Francisco
Landmark Clay in San Francisco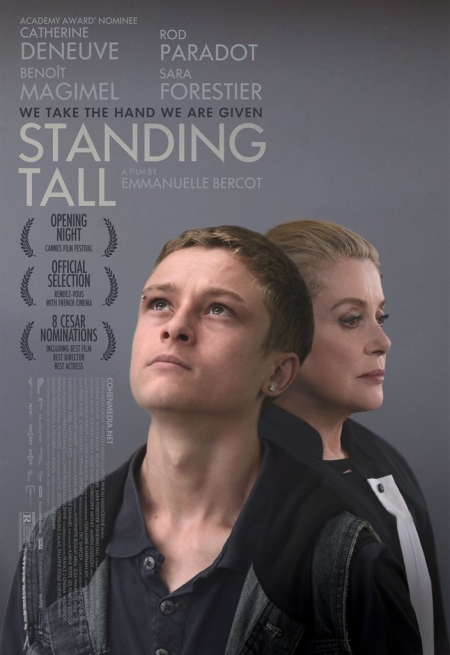 Agenda
Movie releases, Festivals & DVDs

Theatre plays, Ballet, Opera

Jazz, Rock, Pop, Symphonic & Co

Museums and Art Galleries

If you have some spare time...