SIGHTGLASS COFFEE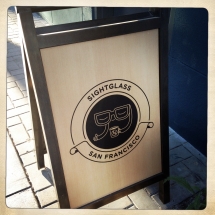 Brand new location in the Mission for the already renowned Sightglass Coffee.
You most probably already knew its big brother on 7th Street in SOMA. You are going to love the brand new one on the 20th Street.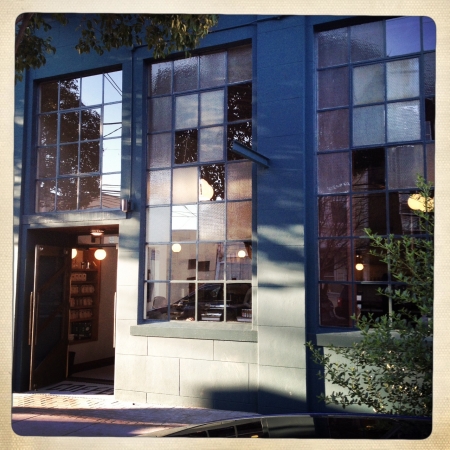 You will definitely love the place filled with light, the materials, the deco, the design, the retro modern style that makes the place really specific and different from other coffee places in the city.
The atmosphere is warm and welcoming. The leather benches look so comfortable and cozy. Sightglass Coffee is a bar and a roaster at the same time. Just follow the roasted coffee flavors in the neighborhood to find your way.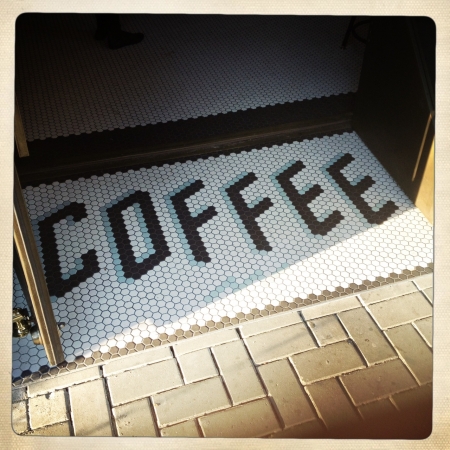 We recently noticed in the Wallpaper Guide that Sightglass in Soma was recommended as a place to visit in the city for those who want to know where hipsters are. The new Sightglass Coffee might become a hipster place as well.
Enjoy a coffee before or after a walk in the neighborhood. Walk a bit further for a lunch at Salumeria whose interior yard and sandwiches are famous. And walk even further to take a look at the new Parklife store on 22nd and Shotwell.
There is always a place to stop by in the Mission!
Sightglass Coffee
270 7th Street
3014 20th Street = new location.
sightglasscoffee.com
Agenda
Movie releases, Festivals & DVDs

Theatre plays, Ballet, Opera

Jazz, Rock, Pop, Symphonic & Co

Museums and Art Galleries

If you have some spare time...