Shopping art
Art and design materials stores, accessories for painting, drawing, collage, sculpture... Main addresses to know in San Francisco.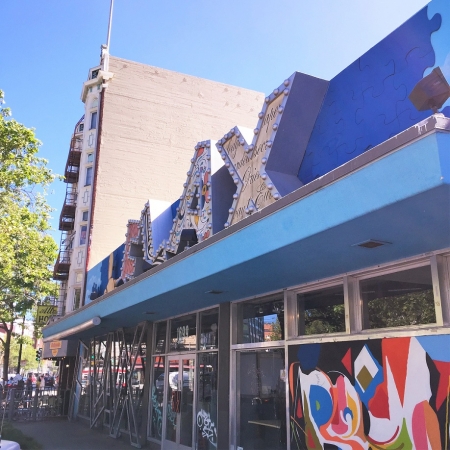 Flax art & design.
A creative person's paradise. Big selection of papers, pencils... They have a corner for kids as well.
1699 Market street - Flax had to close this location in March 2016. But it is coming back for a couple of months since the demolition date of the building has been delayed. So enjoy but keep in mind that stocks should not be renewed.
3 locations in the Bay Area:
Fort Mason (opened after Market store shut down)
Oakland - New flagship store
San Mateo
Arch
The great location in Potrero for artists of all kinds.
Their moto: Tools for designers, supplies for artists, inspiration for inquisitive minds. Sounds so SF!
99 Missouri at 17th
Mendel's
Paper, painting, pencils, feathers, origami, fabrics, oil clothes, sketchbooks, knitting, buttons, ribbons... Treasure chest!
1556 Haight Street
Blick art materials
Good value for money.
Locations in San Francisco.
Utrecht.
Store + online store.
Douglas and Sturgers.
"ingredients" for artists. A bridge between the industrial world and the creative one.
730 Bryant Street.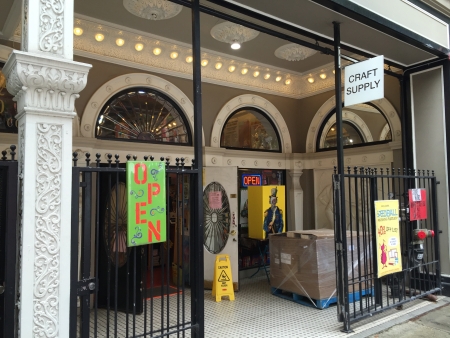 Artist and Craftman Supply
555 Pacific Avenue
SCRAP (Scrounger's Center for Reusable Art Parts).
A non-profit creative reuse center. Buy or donate. www.scrap-sf.org
801 Toland St. (@Newcomb), SF, CA, 94124. (415)-647-1746.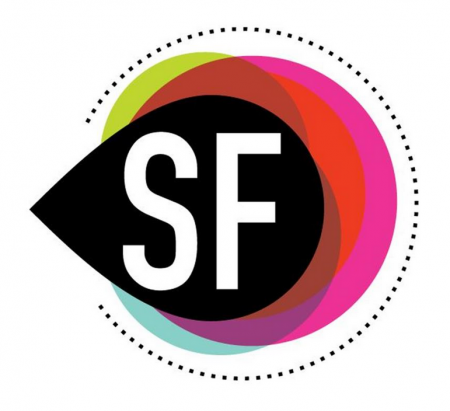 Agenda
Movie releases, Festivals & DVDs

Theatre plays, Ballet, Opera

Jazz, Rock, Pop, Symphonic & Co

Museums and Art Galleries

If you have some spare time...