SELECTION OF CONCERTS IN SAN FRANCISCO BY LOSTINSF
Here is our selection of concerts within the next few weeks. Click on the artist you like to read more about him/her and the related event as well as to take your tickets.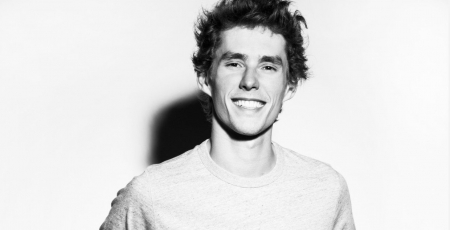 @ Love + Propaganda
On Friday, February 8, 2019
For the last few years, Felix De Laet aka Lost Frequencies, Belgian producer and DJ, has his remixes circulating on Youtube and beyond. You probably know Are you with me?, don't you?
ØØØØØ
@ the Regency Ballroom
le dimanche 17 février 2018
We discovered her at the Rickshaw Stop a few years ago. Her live performances are just amazing. We all stayed in awe like struck at this memorable concert.
ØØØØØ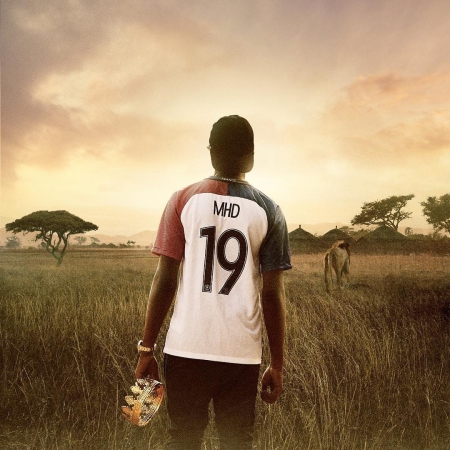 MHD
@ the Independent
on Monday, February 25, 2019
MHD, Mohamed Sylla, the French rapper who initiated | created | invented | imagined the Afro Trap music style, is coming back to San Francisco (second to last concert of his North American 19 tour in February) (...) >> Read more
ØØØØØ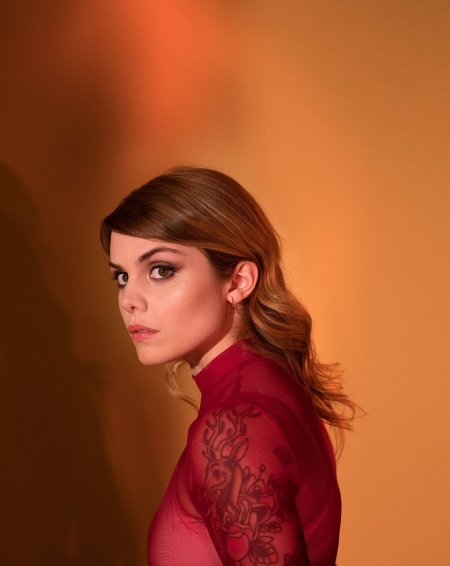 @ the August Hall
on Wednesday, February 27, 2019
Coeur de Pirate, the French-Canadian singer-songwriter-pianist, will perform at August in San Francisco on February 27, 2019 (...) Read more
ØØØØØ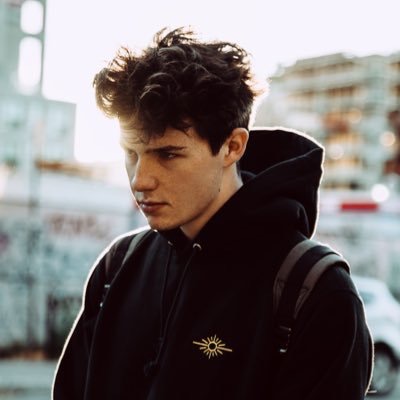 @ 1015 Folsom
on Friday, March 1st, 2019
Regreshing French electro. Petit Biscuit has been invited to perform at the upcoming Noise Pop Festival. Lucky we are.
ØØØØØ
@ the Independent
on Wednesday, March 27, 2019
His touareg blues rock is absolutely mesmerizing. Attending one of his concerts is an experience like no others. Hard to be more convinving to encourage you to go.
ØØØØØ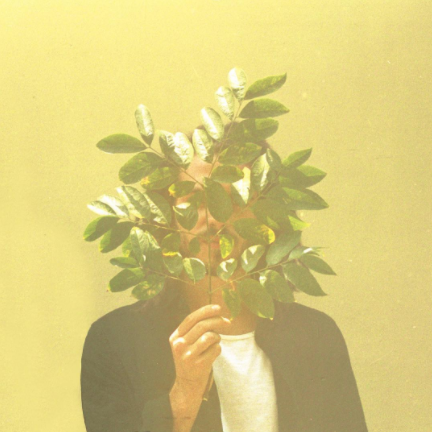 @ the Warfield
on Wednesday, April 10, 2019
on Thursday, April 11, 2019
He performed at the Fox last December and is back to the Warfield in April 2019. If you don't know the French artists FKJ, we are glad to make a short introduction. Take a look at our article for his 1st concert here and listen to his duo with Masego (performing lately sold out concerts here and there). Genuine ''chillax zen feel good vibes'' >> Read more
ØØØØØ
@ the Regency Ballroom
on Monday, April 15, 2019
Usually, when an artist performs at Coachella, he or she does so too in San Francisco. Charlotte Gainsbourg is playing by the rules. We were just waiting for the confirmation of her concert's date and venue. It's done (...) Read more
ØØØØØ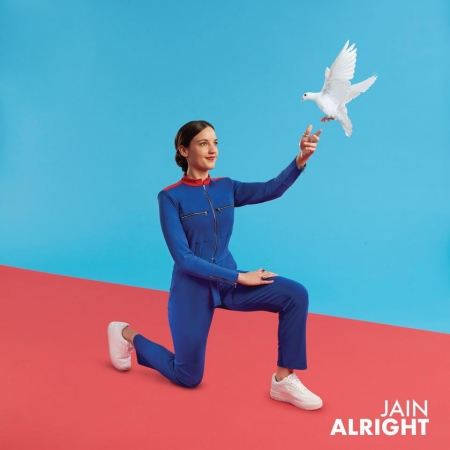 @ the Fillmore
on Tuesday, April 16, 2019
Jain was revealed in France about 3 years ago. Since then, she is surfing on her success, Already performed twice in SF, she is coming back this Spring at the Fillmore in between 2 concerts at Coachella. To buy your tickets >> click here
ØØØØØ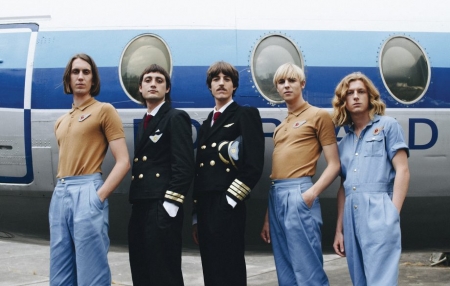 @ the Regency Ballroom
On Tuesday, April 16, 2019
An Australian band with a French touch. With Anatole ''Toto'' Serret (percussions) and Jules Crommelin (guitar)... not French but it really sounds like they have French connexions somewhere in their history. And their collaboration with Daft Punk is just adding a French layer to the whole story. Listen to Overnight or Tieduprightnow. So Californian style, isn't it ?
>> Parcels at the Regency Ballroom
Parcels will perform the day after in Santa Cruz at the The Catalyst. >> Parcels en concert au Catalyst
ØØØØØ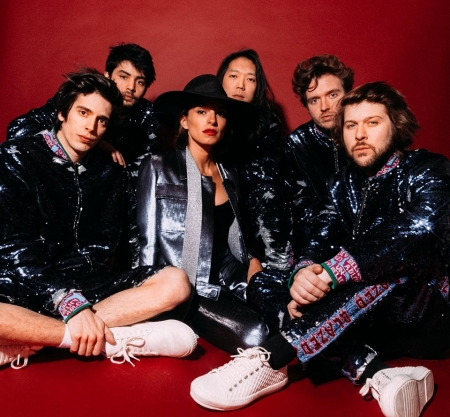 @ the Independent
on Saturday, May 11, 2019
L'Impératrice is probably the latest trendy music band in France. Everybody talks about them and their concerts in Paris and beyond. They just announced a US tour for this Spring and they will perform in San Francisco. Lucky we are! (...) Read more
ØØØØØ
@ the Warfield
le samedi 11 mai 2019
Forget about Amélie Poulain. Yann Tiersen is back with a new album, ALL, to be released this Spring. Hence the US tour. He is always warmly welcomed in the US and especially in SF and Santa Cruz. That must be the salty air!
Agenda
Movie releases, Festivals & DVDs

Theatre plays, Ballet, Opera

Jazz, Rock, Pop, Symphonic & Co

Museums and Art Galleries

If you have some spare time...