SELECTION OF CONCERTS IN SAN FRANCISCO BY LOSTINSF
Here is our selection of concerts within the next few weeks. Click on the artist you like to read more about him/her and the related event as well as to take your tickets.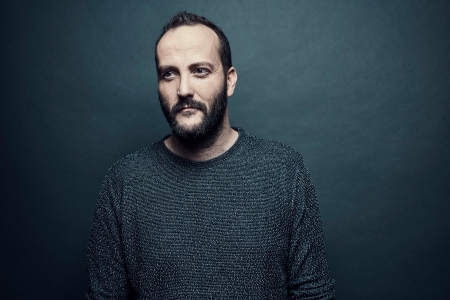 @ AudioSF
on Saturday, April 21, 2018
French House producer, L.A. based, Fred Falke is renowned for his French personal touch. Find out by your self at Audio SF on April 21.
--------------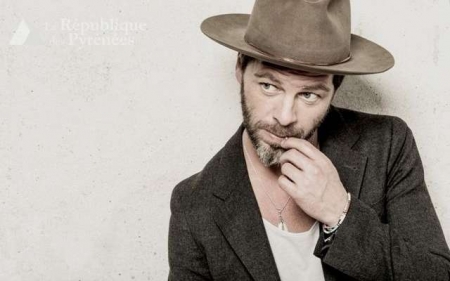 @ the Swedish American Hall,
on Friday, April 27, 2018
French French very French experience!
--------------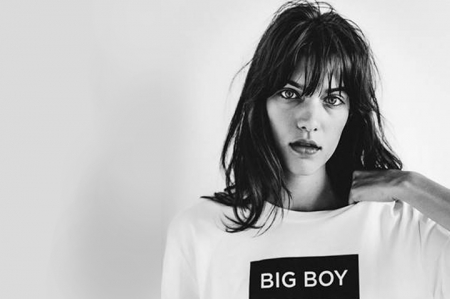 Charlotte Cardin @ the Chapel,
on Tuesday, May 1st, 2018.
Pop music from Canada we discovered recently thanks to BØRNS et Mikky Ekko.
--------------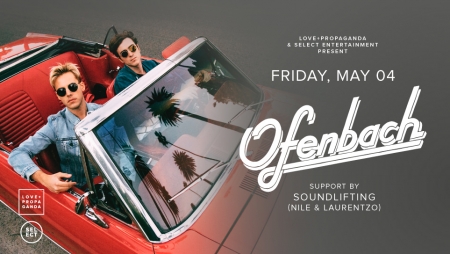 @ Love + Propaganda
on Friday, May 4, 2018
Dorian Lauduique and César de Rummel are Ofenbach, the Parisian duo, multi multi millionaire in views on Youtube with Be Mine, and now Katchi featuring the Californian singer Nick Waterhouse.
--------------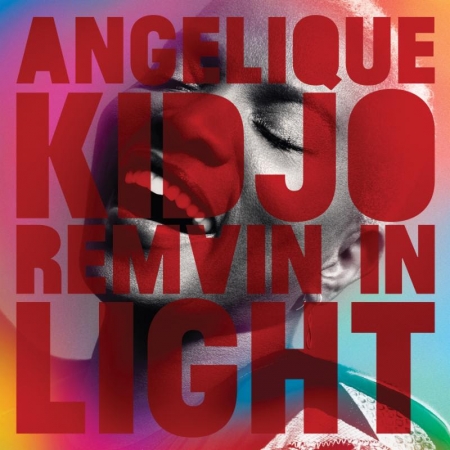 @ the UC Theatre - Berkeley,
on Friday, May 4, 2018.
--------------
@ August Hall
on Friday, May 11, 2018
We discovered them something like 12 years ago in New York.
Just one girl actually, and she is more French than Brazilian. They are part of the concerts scheduled at the brand new August Hall, former Ruby Skye.
--------------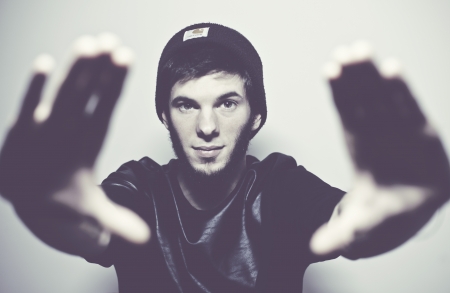 @ the Swedish American Hall
on Saturday, May 12, 2018
French electro musician, Fakear (Théo Le Vigoureux) is renowned for La Lune Rousse. He performed recently at the Rickshaw Stop. He is back to San Francisco with a new album t be released in April, ''All Glows''.
--------------
@ the Fillmore
on Friday, May 18, 2018
Meet the cult French band IAM this May.
--------------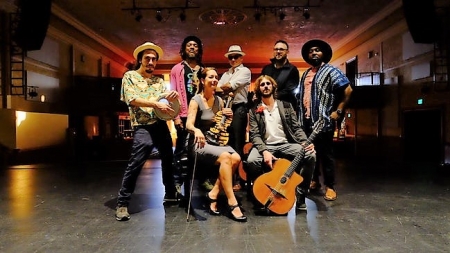 @ the Chapel
on Thursday, May 31, 2018
You will love the Gipsy Jazz sound of this local band that we already talked about, especially when they performed at the TLF last year. They are pretty often found entertaining a cool crowd at the Deluxe on Haight Street.
BARRIO MANOUCHE IS:
Javi Jimenez: guitars
Alex Zelnick: guitars
Luis Jimenez: percussions
Marcos Rodrigues: percussions
Gary Johnson: bass
Magali Sanscartier: violin
Cyril Guiraud: saxophones
Listen some of their latest singles > www.barriomanouche.com/music
--------------
@ the Rickshaw Stop
on Saturday, June 2, 2018
must-go, must-see, must-experience. #friendsadvice
--------------
@ the Regency Ballroom
on Tuesday, June 26, 2018.
--------------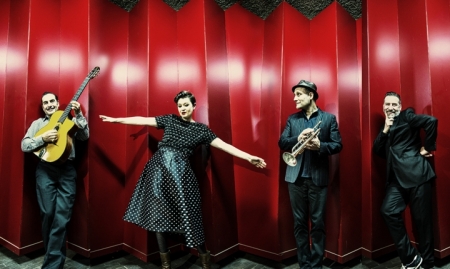 @ the SFJAZZ
on July 26,27, 28 & 29, 2018
Paris Combo has been touring the world with its swing/jazz/gyspy music for the last 20 years. The French band always received a warm welcome in the US and especially in San Francisco. They will be back for Valentine's Day at the SFJAZZ (...) Lire la suite
--------------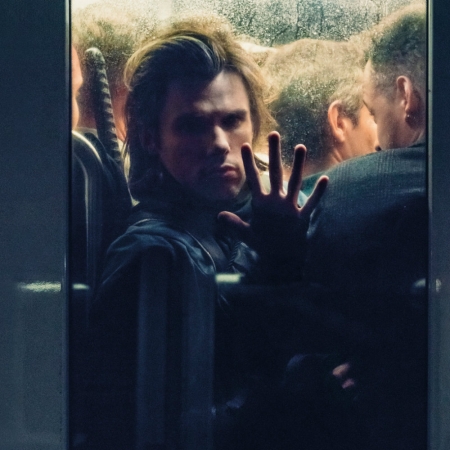 @ the Independent
on Friday, September 28, 2018
le vendredi 28 septembre 2018
French French rap experince !
--------------
Agenda
Movie releases, Festivals & DVDs

Theatre plays, Ballet, Opera

Jazz, Rock, Pop, Symphonic & Co

Museums and Art Galleries

If you have some spare time...