SELECTION OF CONCERTS IN SAN FRANCISCO BY LOSTINSF
Here is our selection of concerts within the next few weeks.
Click on the artist you like to read more about him/her and the related event as well as to take your tickets.
Credit photo : Laurene Berchoteau
Fakear @ the Rickshaw Stop on September 29, 2017.
French electro music little gem you will like even more because it is at the Rickshaw ! Listen to La Lune Rousse ...
--------------
La Femme @ the Regency Ballroom on October 14, 2017.
La Femme is insanely crazy (and vice versa) and that'S one of the reasons we like them so much. The French band is back to San Francisco almost a year after their memorable performance at the Rickshaw Stop. Mark your calendar and keep October 14 open!
--------------
Songhoy Blues @ the Bimbo's 365 Club on Friday, October 20, 2017.
Rock music between London and Mali...
--------------
Arcade Fire @ the Oracle Arena - Oakland on Saturday, October 21, 2017.
Beyond the fact that I love Arcade Fire, I am so glad that we can still find tickets at the very affordable price of $26. No reason to miss them then.
And in the meantime, let's listen to The Suburbs. Don't move past the feeling:-)
--------------
Yelle @ the Rickshaw Stop on October 27, 28 and 29, 2017.
3 concerts, 3 evenings in a row at the Rickshaw. Yelle always gets such a warm welcome in San Francisco. Let's repeat the story once again, 3 times actually.
--------------
Lost Frequencies @ Love + Propaganda, on Friday, October 27, 2017.
Will you be with him @ Love + Propaganda? European Electro music is not only French :-) Felix De Laet is a Belgian artist, met a worldwide success with his remix of Are you with me? and released his first album barely a year ago.
--------------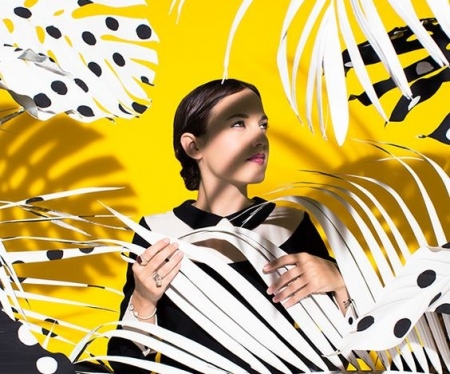 - Concert has been canceled -
JAIN @ the Mezzanine on November 15, 2017.
We all fell for JAIN at The Independent for her past last concert here in San Francisco. She told us she would be back this Fall. It is now confirmed. Tickets will be on sale starting May 5, 2017. To buy your tickets, click here.
--------------
Metronomy @ the Independent on November 15, 2017.
Summer 08 that was in 2016, Love Letters in 2014 and Metronomy's concert at the Independent will be November 15, 2017. Do you follow? To buy your tickets, click here.
--------------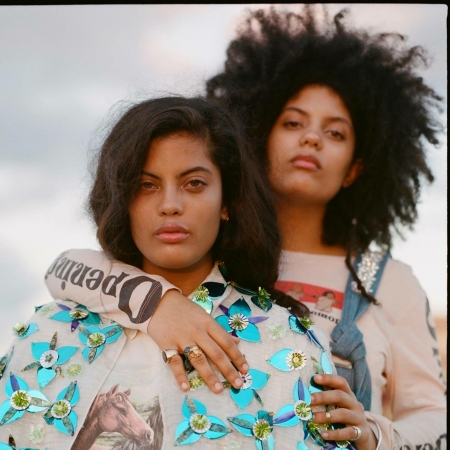 IBEYI @ the Fillmore on Saturday, November 18, 2017.
French - Venezuelan - Cuban, actually. The twin sisters, Lisa-Kaindé and Naomi, also called the Diaz sisters in the US media, announced a US tour for this Fall with a unique concert at the Fillmore in San Francisco. Read further and buy your tickets.
--------------
Wax Tailor @ the Catalyst - Santa Cruz, on December 2, 2017
Most probably the French artist we have seen the most in SF in the last 5 years. This time, he will make a detour in Santa Cruz.
--------------
Angus & Julia Stone @ the Fillmore on Sunday, December 3, 2017.
Snow tour!
--------------
Agenda
Movie releases, Festivals & DVDs

Theatre plays, Ballet, Opera

Jazz, Rock, Pop, Symphonic & Co

Museums and Art Galleries

If you have some spare time...