SAN FRANCISCO: GOAL ZERO WASTE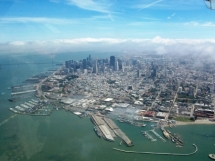 San Francisco is among the greenest city in the world and would like to become the greenest in America.
The goal is to transform 100% of its waste by 2020. Businesses and residents alike are part of the effort. They have been asked for many years to recycle and compost. Non-compostable plastic bags have been banned from supermarket and pharmacies. And customers are now charged a dime for paper bags and encouraged to bring back their own reusable bags.
A French TV program "Complement d'enquete" was recently aired about our environmentally conscious San Francisco.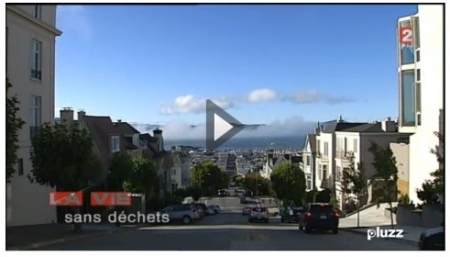 Agenda
Movie releases, Festivals & DVDs

Theatre plays, Ballet, Opera

Jazz, Rock, Pop, Symphonic & Co

Museums and Art Galleries

If you have some spare time...