ROLLER SKATE IS FOR EVERYBODY!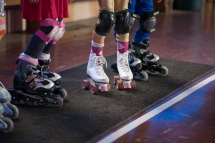 Let's roller skate again!! Roller Disco in a Church ! (for kids' birthday parties as well!)
Could it be more San Francisco than that? Roller disco in a church!!! Go and check it out, it is so much fun. It has it all: the music, the high ceilings and stained glass, the cool people and the disco ball!
Night sessions during the week, and some classes and open sessions during the day on Saturdays where you can also organize kids birthdays parties, with classes with certified instructors. Contact them directly at [email protected] for special events.
Contact them directly at [email protected] for special events.
All the schedule on their website :www.churchof8wheels.com
Entrance fee is 5$ for kids under 12yo and 10$ for adults.
Add 5$ if you need to rent rollers.
Also check the classes of the very sweet and talented Richard Humphrey. You'll be grooving and rolling to the sound of the best DJ mixes dedicated to skating, a pure bliss to learn your grapevine move. Generally on Sundays 10am to 11:30am but planning can be subject to change so double check with Richard .
City Dance Studio -10 Colton Street -San Francisco,
20$ /class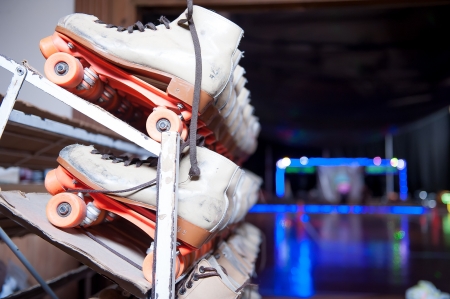 Agenda
Movie releases, Festivals & DVDs

Theatre plays, Ballet, Opera

Jazz, Rock, Pop, Symphonic & Co

Museums and Art Galleries

If you have some spare time...