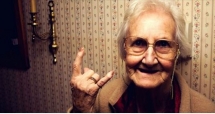 Just a few live appearances have contributed to make them rare and sought after. The Frogs with a Rock'n Roll attitude will be at the PianoFight on Friday, December 11, 2015.
"We were born princes
but Rock'n Roll made us Frogs..."
And in their 3rd life, they are French, they are entrepreneurs, and they live in SF. Now you have the big picture. The tone is set... start-up, humor and rock'n roll.
Guillaume Decugis, Carlos Diaz, Romain Serman, Eric Dewannain, Pierre Gaubil and Nicolas Moirignot will play classics among the classics, from there (there being France) to here. Téléphone, Indochine but also R.E.M., the Cure, Depeche Mode or even Red Hot Chili Peppers.

[2]
Their former concert at the 50 Mason Social House attracted a lot of people who sttill remember the nice spirit. You are invited to join the crowd at the PianoFight. The venue looks awesome and will celebrate its first anniversary very soon. A great year for the PianoFight that was born after a Kickstarter campaign with the ambition and purpose to become the ''SF's next landmark entertainment space for artists & audiences with 3 stages, film & rehearsal studios, offices & full restaurant/bar.'' It's done, and well done actually. So very SF, and we like it that way.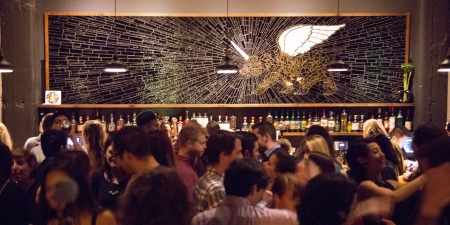 [3]
These days, humor and Rock'n Roll, are definitely part of the feel better prescription.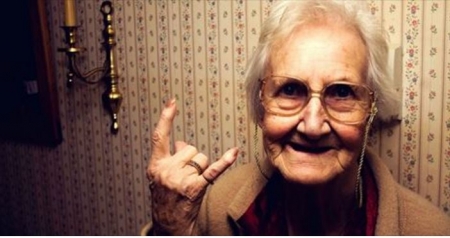 [2]
The Frogs
@ PianoFight
144 Taylor Street (@ Eddy Street)
Friday, December 11, 2015
Free admission, but don't refrain from letting know you will come by clicking here [2].