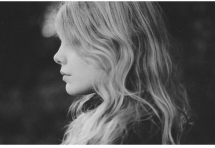 The young Montreal singer Coeur de Pirate is coming back to San Francisco 2 years after a nice performance at the Great American Music Hall.
Those who had the great idea to go to her concert, where Coeur de Pirate performed solo behind her piano, still remember the sweet poetry of the moment in this divine venue of San Francisco.
Here is what we said [2]... and we advise you to take a look at it to be able to follow the whole story.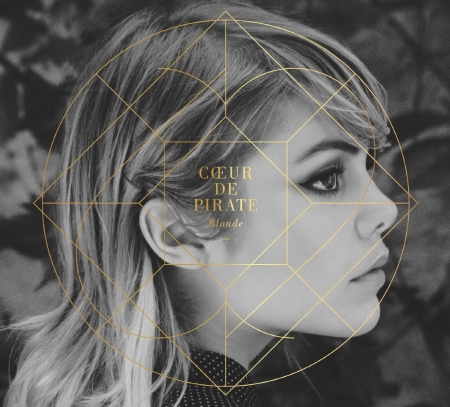 [2]
Since then... Coeur de Pirate released an album in English for the Canadian TV series Trauma, based on covers of some cult songs from The National, Amy Winehouse, The Rolling Stones... to name just a few.
And now, she is back to her first style. Coeur de Pirate recently announced the release of her 4th album, Roses, for August 28, 2015. She will follow up with some concerts, including San Francisco.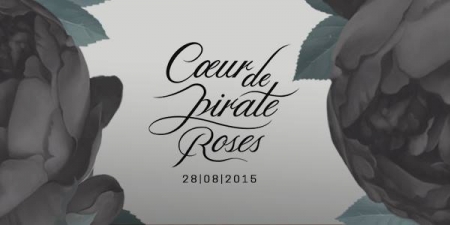 [3]
Since April 2015, we can already listen to the first single Carry on [3] (Oublie-moi in French, even though it is not a translation.)
She will most probably alternate songs in French and English and that will add to the grace of the performance.
Coeur de Pirate will tour West Coast (Portland, SF and LA) in September and East Coast (Allston, Brooklyn and Washington) a bit later in October. For dates and venues... follow the link. [4]
See you after Summer with nice Roses.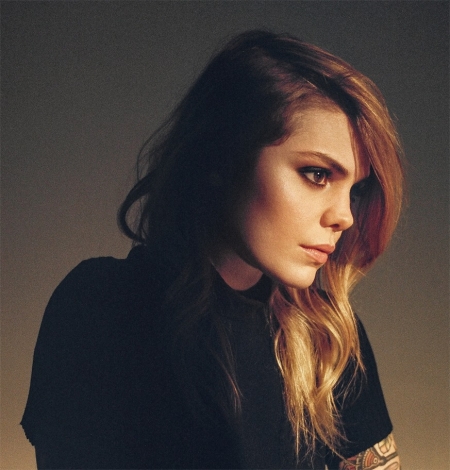 [5]
Coeur de Pirate
@ the Bimbo's 365 Club
Thursday, September 24, 2015
On sale starting June 5, 2015.