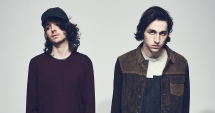 Madeon, the French little Prince of the Electro music, has been working with Porter Robinson. They released Shelter this summer and announced joint North American tour for this Fall.
They have in common their youth (22 years old...) and a genuine talent already acclaimed in the electro music sphere, so popular in San Francisco.
Madeon, despite his young carreer has already performed many times in San Francisco. In a packed Warfield (we were there to discover him live) last year at the same as his Coachella attendance and then last January at the Fox Theater - Oakland.
Madeon and Porter Robinson released a single called Shelter that you can easily and inadvertently listen to over and over again... Watch out. Addiction is getting closer.
Here is what Rolling Stone had to say when the new duo released it. Hear Madeon, Porter Robinson 's silky electro-pop single ''Shelter'' [3] . The article is ulra positive and anticipated their joint tour that was supposed to be announced in September. It was actually August 19... San Francisco concert at the Bill Graham Civic Auditorium is already Sold Out!
Listen to Shelter and let's hope a second concert will be scheduled. It seems that 23rd is already on sale... and already Sold Out. then let's hope for a 3rd concert. What about November 24. Since they will be in San Francisco...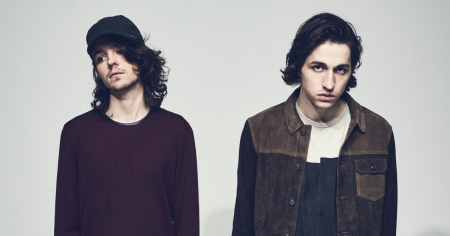 [4]
PORTER ROBINSON & MADEON
@ the Bill Graham Civic Auditorium
Wednesday, November 23, 2016
Friday, November 25, 2016
More info about the concert [4]