Le Marché on Fourth, Juliette Binoche, Les Parisiennes, Her, Manera...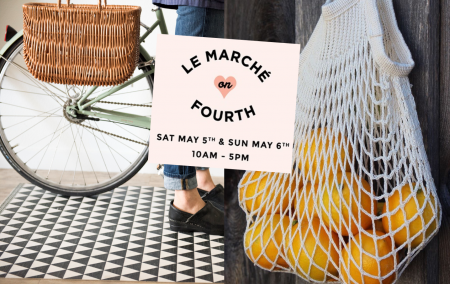 [2]
On May Fourth,
we went to Le Marché on Fourth
We like symbols... and it allowed us to take a look for you. Check our favorites > Le Marché on Fourth on May 5 and 6 in Berkeley [2]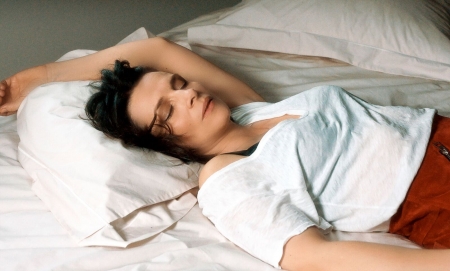 [3]
Let the Sunshine in
The movie with Juliette Binoche opens in San Francisco and Berkeley. You won't say you did not know...
> Let the Sunshine in opens in San Francisco and Berkeley [3]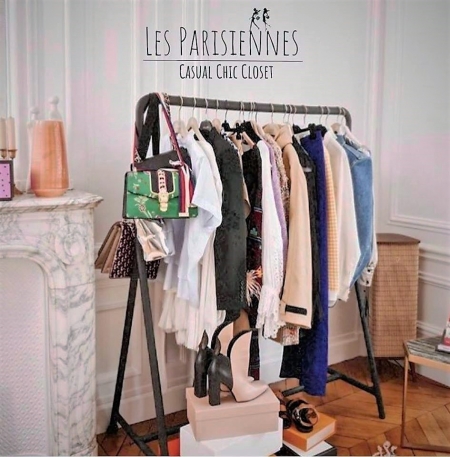 [4]
''LES PARISIENNES'' IN SF
A Girls night in Paris... First Pop-up Sale of pre-loved Parisian clothes, selected by Les Parisiennes, Karen and Géraldine.
> Les Parisiennes in SF: their story, their style, their event. [4]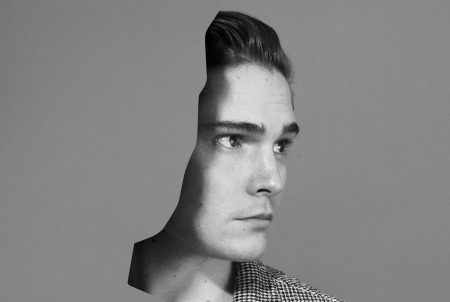 [5]
Victor Solf, on his own on stage,
for Her, in San Franciso
The story of Her, the French duo formed by Victor Solf and Simon Carpentier is a tragic story, and yet a beautiful and powerful one, filled with and built on art, music, friendship, life and respect. Victor Solf will perform in San Francisco on May 12, at the Cafe du Nord.
> Her in San Francisco at the Café de la Gare. [6]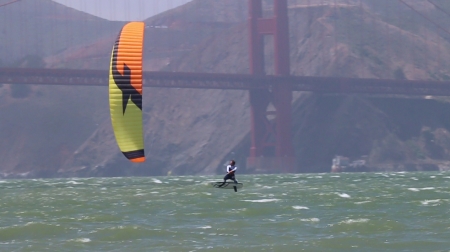 [7]
THE WIND SEASON IS OPEN
MANERA'S STORE TOO
The wind has been pretty strong lately. Kiters' favorite season has started. In Sausalito, at the Manera's store, you will meet a great bunch of experts!
> Nico, Bruce, Germain and Bill, 4 guys with a common passion for water. Let us introduce the magic team! [8]