Movies, theater, live music and concerts, exhibition and literature, all with a strong French inclination.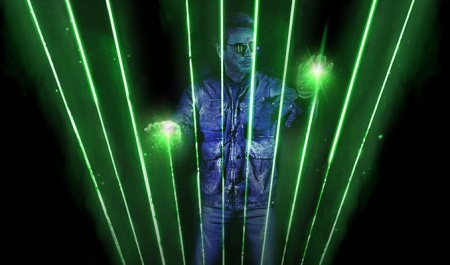 [2]
For its 2018 edition, Coachella's organizers paid some tribute to the French electro music, inviting one of its pioneers and trailblazers, Jean-Michel Jarre, and one of its youngest protagonists with Petit Biscuit. Both will also perform this April in the Bay Area. be prepared for another stunning show by Jean-Michel Jarre, the all-time champion of outstanding EMD show.
> Jean-Michel Jarre at the City National Civic on April [3]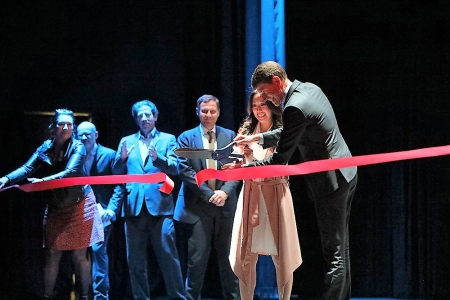 [4]
The brand new renovated TLF is officially open and ready to move forward with its amazing cultural theater production.
> Inauguration of the Lycée Français de San Francisco Theater (TLF) [4]
[5]
The great and highly anticipated SFIFF will open April 4 with a beautiful selection including a bunch of great French movies. Take your tickets.
> The French films at the San Francisco International Film festival [5]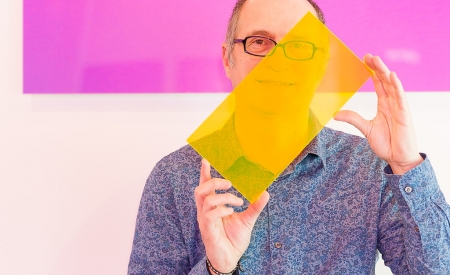 [6]
Photo by Sabrina Bot [7]
La lumière parle (The Light speaks), the first solo exhibition ''highlighting'' Eric Michel's work is currently presented at the 836M gallery.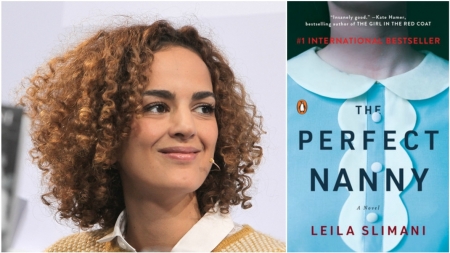 [8]
In 2016, Leïla Slimani won the Prix Goncourt (most prestigious Literature award in France) for her novel, Chanson douce (The Perfect Nanny). The French-Moroccan writer will come to San Francisco and the Bay Area in April to present her work.
> Meet with French author, Leïla Slimani, in San Francisco, Berkeley and Palo Alto [8]