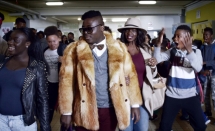 Watch French movies or movies in French thanks to the 8th edition of this uncommon Festival! For a whole month, January 19 - February 19, 2018, enjoy French movies on your computer and be part of the jury.
Guillaume Canet, Catherine Deneuve, Mélanie Laurent, Benoit Poelvoorde, Julie Depardieu, Marion Cotillard... they will all be on your computer's screen starting January 19, 2018.
Unifrance organizes this online festival in order to promote French cinema and its young creators.
It is so very simple to "attend" the Festival. No red carpet, but your computer and 1,99 € to watch one of the 10 selected feature films, all of them available in 10 languages. It is only 7,99 € to watch all the selected movies.
Go ahead, leave a review, rate the movies and in the end... 3 prizes will be given in each category, one being the audience award... which mean you and us!
We already took a look at the selection. Here is a few recommendations...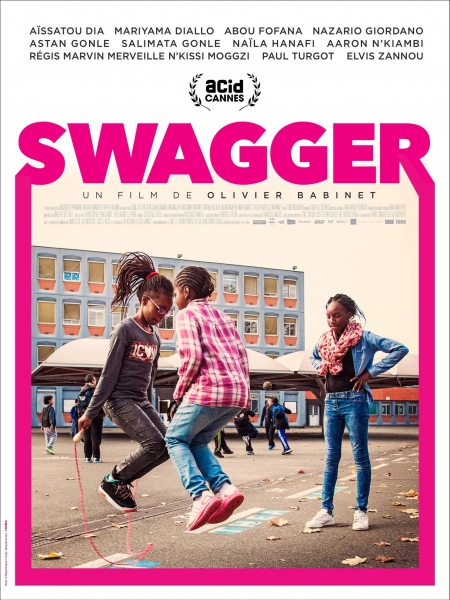 You have to watch that one. Swagger is definitely the must see of the selection. we had the chance and opportunity to watch it earlier last year when it was presented by its director itself at the Brava Theater. Everything is worth watching and listening : the photography, the music (by Jean-Benoit Dunckel from the duo AIR), the dialogs, the design, the style! > Swagger by French director Olivier Babinet [3]
Two movies that happen to be cult movies for French people, especially in their 40s and 50s. The Last Metro, a movie where the duo Gerard Depardieu and Catherine Deneuve reached perfection. And Man Bites Dog, a stunning, shocking movie that revealed the talent of Belgian actor, Benoit Poelvoorde.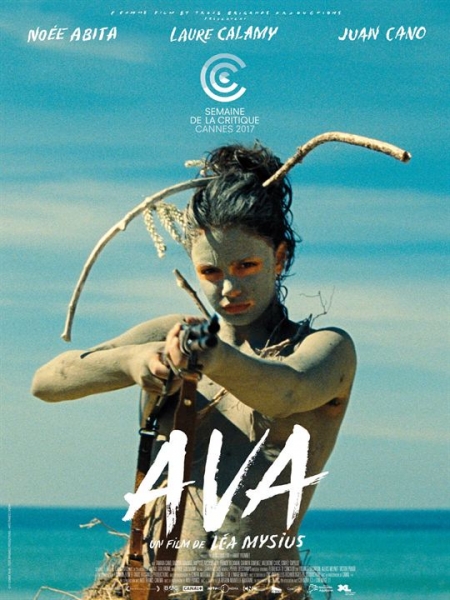 Ava, is the first full-length feature film by Léa Mysius. Be prepared for beautiful pictures and let Amadou & Mariam's music carry you away.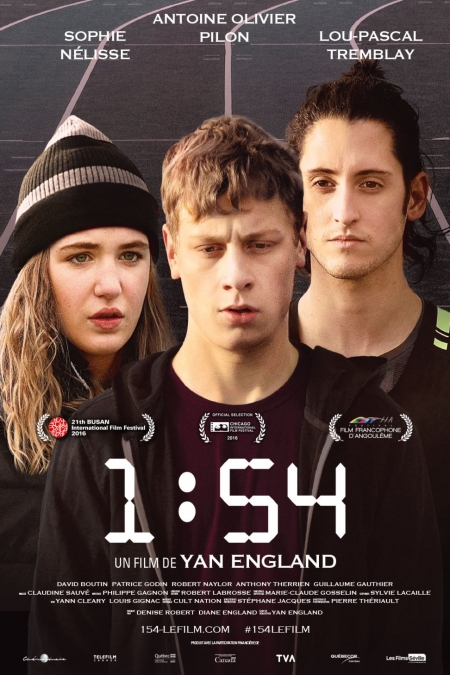 1:54, French Canadian movie with 2 young actors : Antoine-Olivier Pilon who gave an unforgettable performance in Mommy by Xavier Dolan [4], and Sophie Nélisse, Aïcha, in Worst Case, We Get Married, that was presented at the latest Mill Valley Film Festival. [5]
And what about Rock'n Roll by and with Guillaume Canet in duo with Marion Cotillard, Delectable You, a short film with Catherine Deneuve and Lou Delaâge, or also Paris Prestige whose casting, with Mélanie Laurent and Reda Kateb, isso tempting.
Have a great month of French films.
My French Film Festival
January 19 - February 19, 2018
www.myfrenchfilmfestival.com [6]