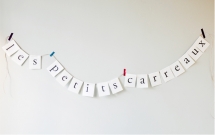 The new label Les Petits Carreaux connects San Francisco and Paris through a great kids clothing collection, designed in France and made here. We love it!

We met Stéphanie, the one behind this great adventure. We simply love everything: style, design, colors, fabrics, spirit.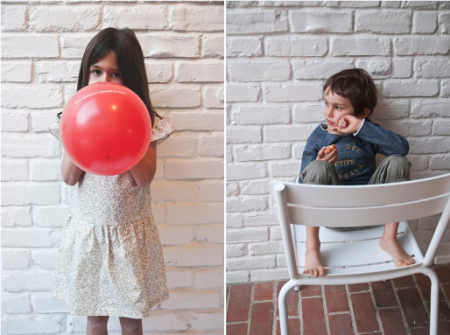 [4]
Credit photo: Anh Nguyen Trong
Les Petits Carreaux answers young mothers' eternal and repeated question: how to escape major brands uniforms for our kids? (Major brands that, most of the time, do a great job though. But being different is sometimes a good feeling, isn't it?)
Les Petits Carreaux mixes some French attitude with San Francisco know how, some pink, a lot of softness and gentleness, classic lines and not so classic ones, checkers and dots, girls and boys with an elegant and yet comfortable collection.
We are pretty sure you are going to love it as much as we do. That's all the best we can wish for you. Discover this great adventure presented by Stéphanie herself. We asked her to tell us a bit of her own story, the story behind Les Petits Carreaux and of course, to share with us some of her favorite addresses in the Bay Area: read our interview [5].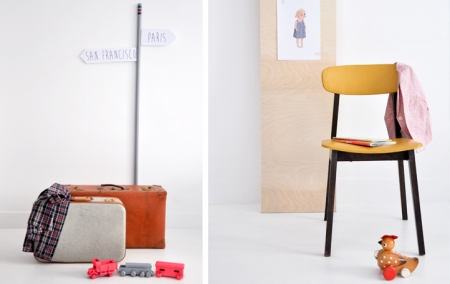 [6]
Credit photo: Anh Nguyen Trong
Les Petits Carreaux
www.lespetits-carreaux.com [7]
Credits photos: Anh Nguyen Trong