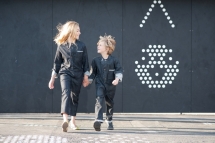 The Jumpsuit flag is all over the Fall Winter 2014 Kids Fashion. Here are a couple of tips and pictures.
We wanted to share our favorite piece of the kids Fall Winter collection: the JUMPSUIT!
The Jumpsuit is for girls and boys. Brothers and sister can borrow it from each other like the denim one from Nico Nico [3]. Thanks a lot Tug Tug [4] to bring the brand to us!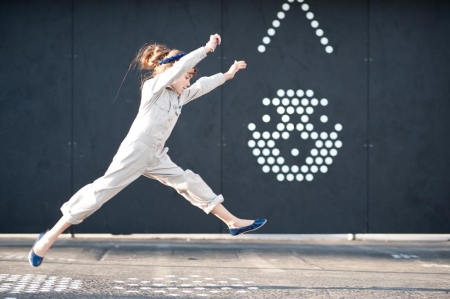 Photo Credit: (c)sabrina bot
You can dress your jumpsuit up with a pair of ballet flats such as the one from Sœur [5], or dress it down with leopard sneakers as in the Zara [6] one, or accessorize it with a thin belt like the April Showers by Polder [7].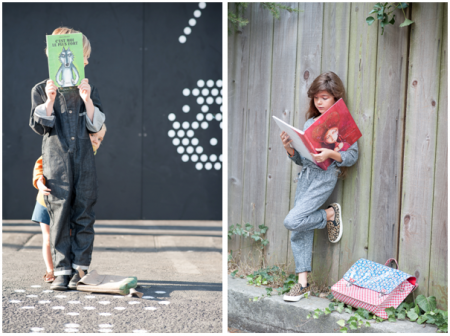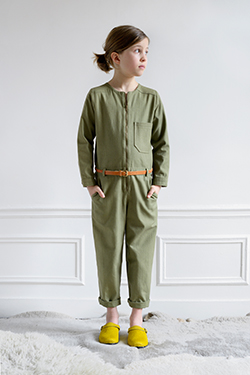 (c)photo Polder
Even baby can wear it, check the one from GAP!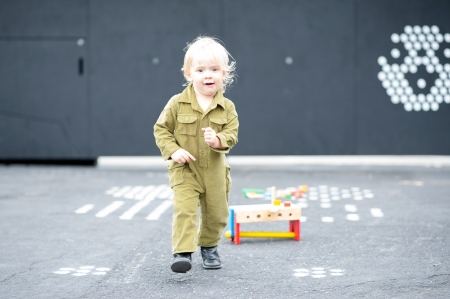 The Jumpsuit is multi-function, add a little turtle-neck for the colder weather and you are ready for winter. In short we love it! We need one for us Mamas! What great daughter-mom selfies we are going to take:-)
Credit photos: (c) by Sabrina Bot [8]