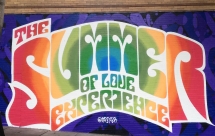 1967 - 2017 The Summer of Love is 50. At the heart of the Golden Gate Park, the de Young Museum will celebrate this anniversary with a dedicated exhibition. Summe 2017 will be filled with Peace and Love!
The highly anticipated exhibition, The Summer of Love Experience, opens at the de Young Museum on April 8 and lasts until August 20, 2017.
Almost 5 months to rediscover the ultimate experience of this summer of 1967, when thousands of young people gathered here, in San Francisco, and embodied the Hippie counterculture.
In the summer of 1967, this small portion of the city would attract as many as 100,000 young people from all over the nation. The neighborhood became ground zero for their activities, and nearby Golden Gate Park their playground.
The Summer of Love Experience: Art, Fashion and Rock and Roll celebrates the 50th anniversary of that legendary summer.
SUMMER OF LOVE
SATURDAY, APRIL 8, 2017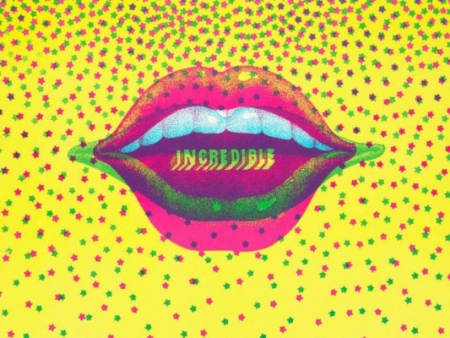 [3]
50 years ago, San Francisco rocked the world with art, fashion, and music during the Summer of Love. Celebrate 1967 with a day full of art-making, performances, DJs, social activism, and new artist work. > EVENT DETAILS [3].
We attended the preview of the exhibition and were lucky enough to have a guided tour by the curators themselves.
Featuring a wide array of iconic rock posters, period photographs, interactive music and light shows, "out-of-this-world" clothing, and avant-garde films, this exhibition celebrates San Francisco's rebellious and colorful counterculture that blossomed in the years surrounding the 1967 Summer of Love. This immersive experience explores, through a succession of themed galleries, the visual and material cultures of a generation searching for personal fulfillment and social change. Presenting key cultural artifacts of the time, San Francisco's Summer of Love introduces and explores the events and experiences that today define this dynamic era.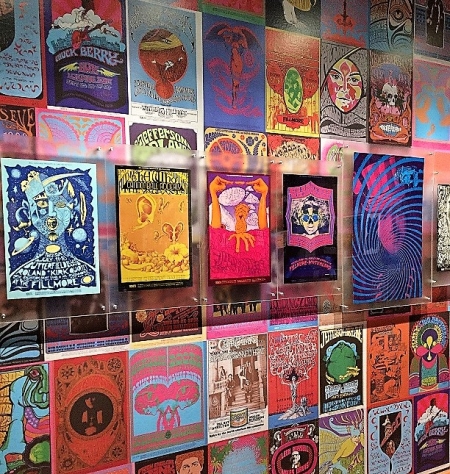 From Hippies to Hipsters, San Francisco is such a surprising city that still venerates this cult part of its history.
The Summer of Love Experience:
Art, Fashion and Rock & Roll
@ the de Yound Museum
April 8 - August 20, 2017