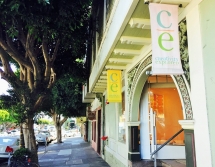 A real gem in the Mission on 16th Street. The Studio-Gallery Creativity Explored believes that art can change lives and ... makes it real!
With Creativity Explored, we had like an epiphany! For our first visit, we were so fortunate that we could meet the artists who were working in the studio. They talked about their art, their passions, their desires, their ambitions, their skills, their pride. That is when we understood that Creativity Explored was a total success and succeeded in its mission and commitment.
Creativity Explored advances the value and diversity of artistic expression, provides artists with developmental disabilities the means to create, exhibit, and sell their art in its own studios and gallery, and around the world. Its commitment is to support people with developmental disabilities in their quest to become working artists, and to promote their work as an emerging and increasingly important contribution to the contemporary art world.
The result is such an achievement. All the exhibitons we had the opportunity to see showed a creativity and an impressive professionalism.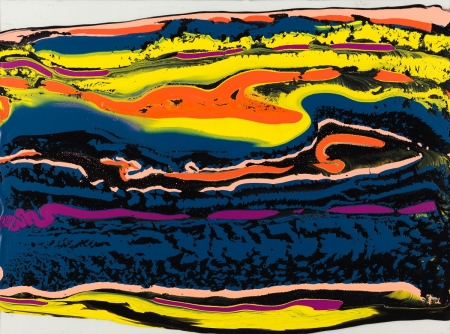 [3]
Both sides, Now by Jenny Sharaf, 2015
Super Contemporary is the current exhibition that will run until June 17, 2015. Ultra beautiful, extra colorful, top creative! The idea was to connect 5 Creativity Expolred artists with 5 established Bay Area artists. 5 duos for an interactive creation process, a challenged inspiration, a dialog relying on forms, patterns, lines and colors.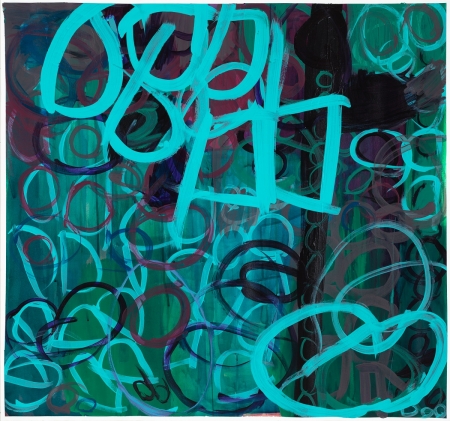 [3]
Untitled by Taneya Lovelace (c) 2015 Creativity Explored Licensing
Don't miss a chance to go and visit the gallery on 16th Street. And we definitely advise you to schedule it when the studio is open to meet the artists.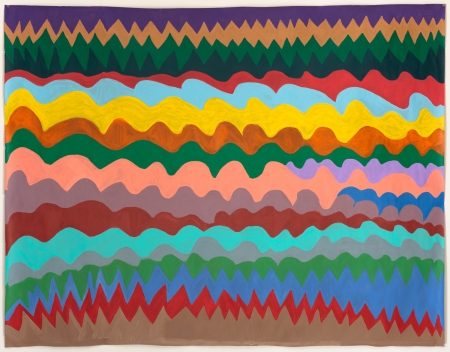 [3] Untitled by Eva Jun (c) 2014 Creativity Explored Licensing
CREATIVITY EXPLORED
SUPER CONTEMPORARY
April 30 - June 17, 2015
www.creativityexplored.org [3]