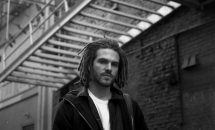 FKJ, standing for French Kiwi Juice, will be at the Fox Theater - Oakland in December with his peaceful electromusic that mixes soul and jazz. Chillax and listen!
FKJ, aka French Kiwi Juice, aka Vincent Fenton, joined the French label Roche Musique in 2012. The label is renowned for having contributed to renew the French Electro music and style.
Early 2017, FKJ put online Go Back Home and Skyline, anticipating his album, French Kiwi Juice, that got released in March.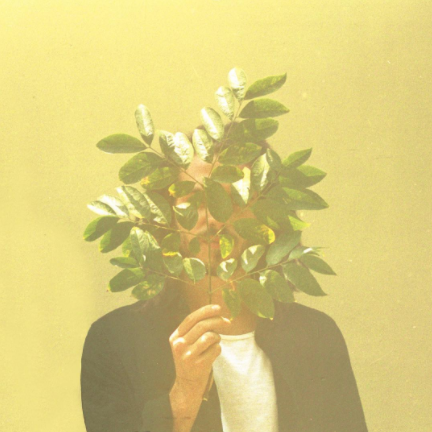 [3]
Mixing jazz and soul, adding groove and funk here and there, playing instruments like the piano, the guitar and the saxophone to complete his live style on stage. For instance, listen to and watch Skyline, with its beautiful video. Cool one, with some Stranger Things references, with the chill but no stress at all.
Then, then everything went pretty fast and FKJ was invited to perform at Coachella and at the same time, scheduled a whole US tour already, with one concert in San Francisco at the Warfield.
And ultimately, listen to Tadow, the result of a jam session by FKJ and Masego. Impro session with such an outstanding outcome! Since we discovered Tadow, we can't help but listening to it over and over again. Genuine delightful moment!
See you in Oakland on December 15, 2017.
And if that can be of any interest for you, be aware that FKJ will perform with Masego, the day after Oakland, at the Fox Theater, but this time in Pomona.
FKJ
@ the Fox Theater - Oakland
Friday, December 15, 2017
To buy your tickets, click here [3].
His US tour includes 10 concerts from New Orleans on November 28 until Pomona on December 16, with Brooklyn and Montreal among others... and Oakland of course.